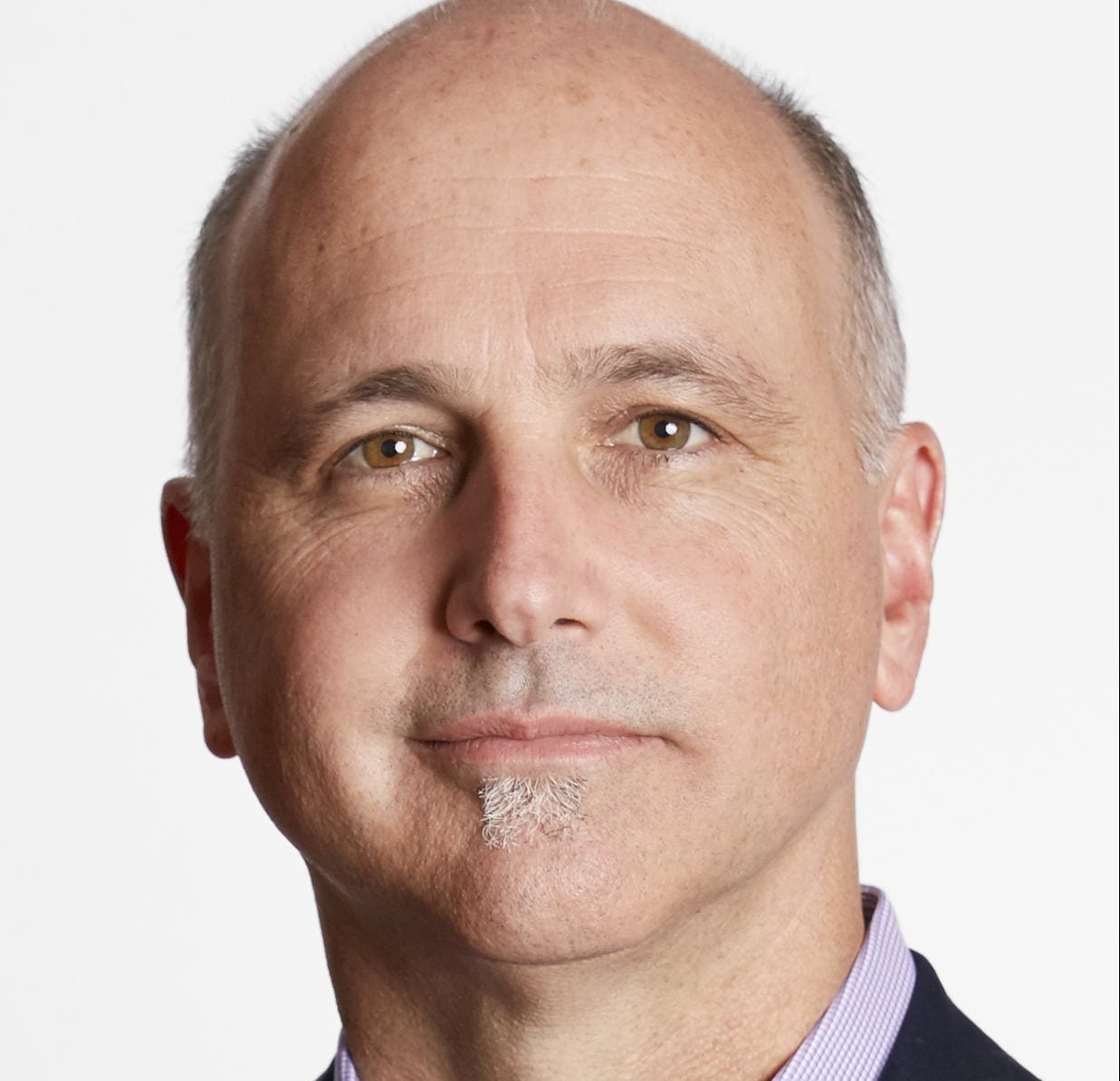 Ste. Michelle Wine Estates has appointed former Peet's Coffee executive Shawn Conway as the US wine group's new CEO.
The company, the largest winemaker in the Pacific Northwest region of the US, announced in October previous incumbent David Dearie had stepped down after two years as chief executive.
"Shawn is a proven leader and the ideal person to help us achieve our strategic vision of sustainable, profitable growth," Brian Vos, a member of the Ste. Michelle Wine Estates board, said.
Conway worked for Peet's Coffee from January 2010 until April last year, according to his LinkedIn profile.
He spent more than two years as chief supply chain officer, before, from November 2012 until December 2019, holding the role of chief operating officer.
From the start of 2020 until last April, Conway was the business' CEO.
Before joining Peet's Coffee, he spent eight years at Skyy Spirits, including four-and-a-half years as senior vice president for operations.
In a statement, he said: "Ste. Michelle has long been one of the most admired and respected wine companies in the world, with a portfolio of iconic and renowned wines."
Last month, amid reports Ste. Michelle Wine Estates had cut 5% of its workforce, the company admitted to some restructuring but did not disclose any specific details on the number of employees now without jobs.
In October, alongside Dearie's departure, several leadership changes occurred at the company as it realigned into three new commercial divisions – Washington, Oregon and California – with a new president for each region.
Ste. Michelle Wine Estates expanded its presence in Oregon with the purchase of A to Z Wineworks in September.
The transaction was its first acquisition since being sold by Altria Group to Sycamore Partners Management for US$1.2bn in July 2021.
Founded in 1934, Ste. Michelle Wine Estates is the largest winery in the Pacific Northwest and it distributes in over 100 countries.