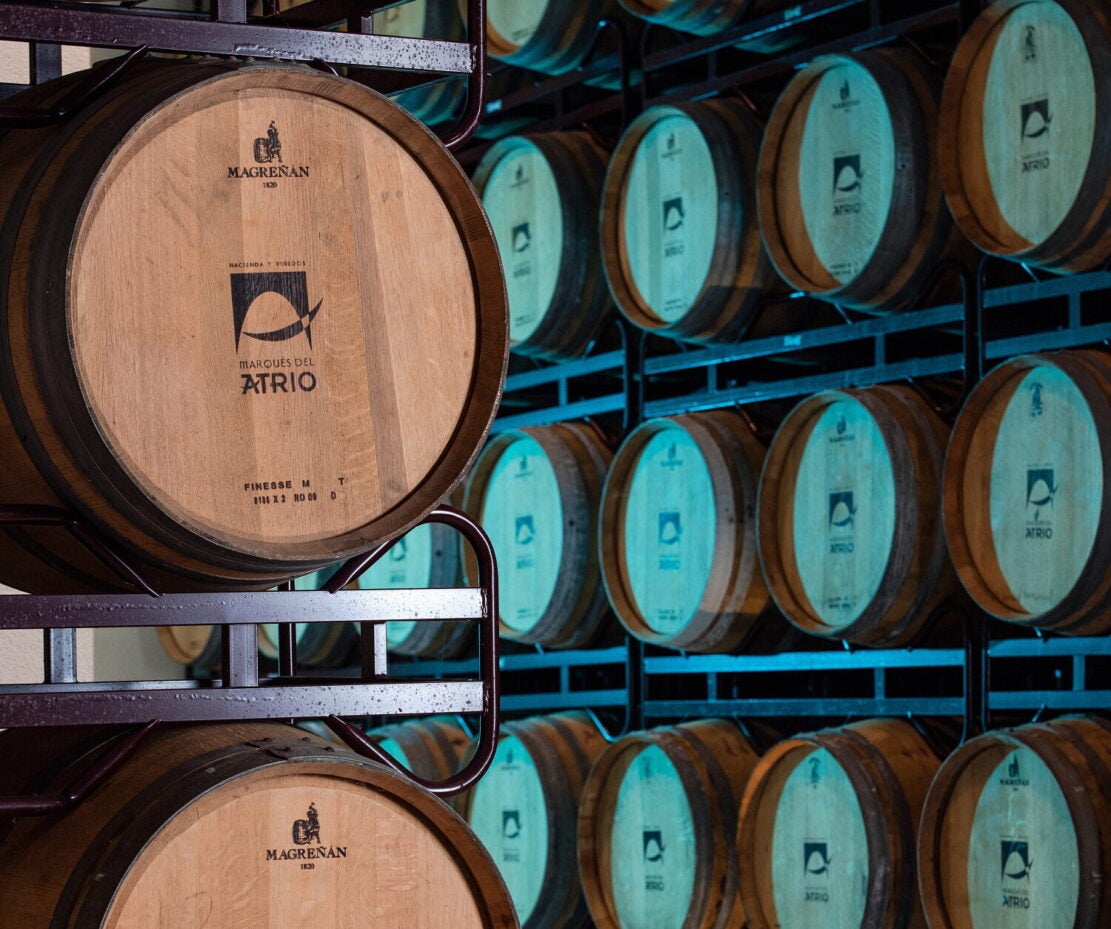 Spanish wine company Grupo Marqués del Atrio has reportedly acquired Alex Viñedos de Calidad, a Protected Designation of Origin (PDO) winery in Navarra.
The deal, reported in Spanish wine title Vinetur, will see La Rioja-based Marqués del Atrio increase its production in the PDO of Navarra from 1.5m to 6m bottles. Viñedos de Calidad holds 42 hectares of vineyards in Navarra.
Financial terms of the acquisition were not disclosed.
With the incorporation of Viñedos de Calidad, Marqués del Atrio plans to expand its portfolio with two new products in the near future, according to Vinetur.
"The integration of Alex Viñedos de Calidad represents a new chapter for our business in a region closely linked to the history of our family wineries," Jorge Rivero, commercial director of the group, was reported as stating. "It is an opportunity to grow sustainably, expand our portfolio and, at the same time, give better service to the areas where we operate, maintaining the demands of our quality standards."
Marqués del Atrio has an annual production of 27 million bottles. Its wines contain 20 grape varieties in five PDOs and one PGI (Vinos de la Tierra de Castilla).
Its brands are available in over 50 countries worldwide and its annual turnover was EUR59m ($63.3m) in 2022.
The company has been family-owned for five generations, spanning 120 years. Jorge Rivero, current commercial director, is part of the fifth generation.
In July last year, Marqués del Atrio opened a UK subsidiary in a bid to grow sales in its second largest export market.