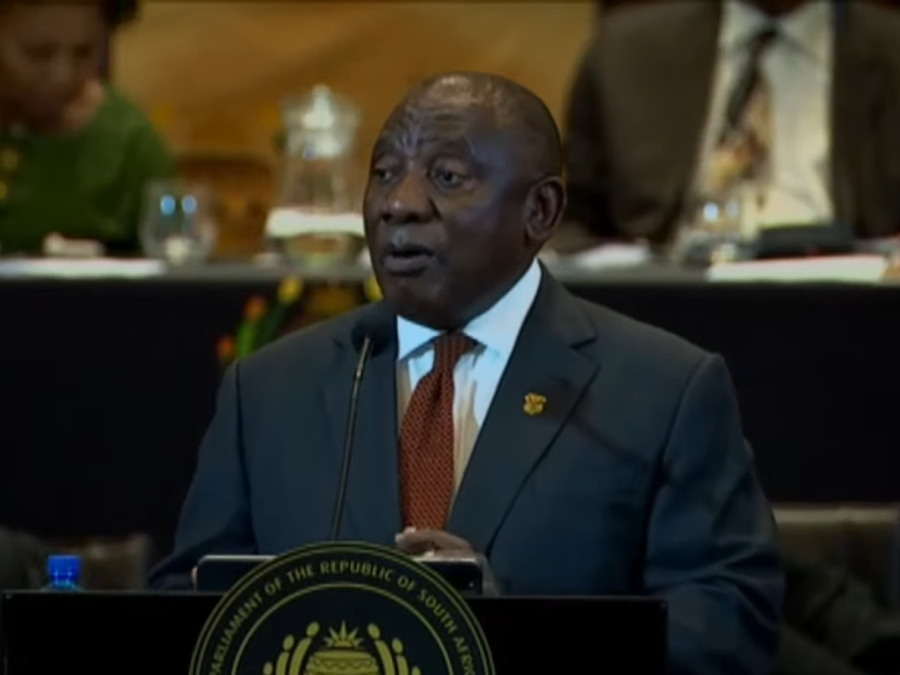 South Africa has declared a national state of disaster following years of power outages that have prompted a spate of profit warnings from food manufacturers.
South African President Cyril Ramaphosa set out plans last night (9 February) to "dramatically reduce" so-called load shedding – the regular imposition of blackouts to save energy – during a state of the nation address.
It follows an open letter sent from the Consumer Goods Council of South Africa (CGCSA) on Tuesday calling for government action to support the food and beverage industry.
"We are in the grip of a profound energy crisis, the seeds of which were planted many years ago," Ramaphosa said.
"The state of disaster will enable us to provide practical measures that we need to take to support businesses in the food production, storage and retail supply chain, including for the rollout of generators, solar panels and uninterrupted power supply."
The CGCSA letter was signed by food and beverage companies including Coca Cola, Tiger Brands, Mars, Massmart and Bidfood.
It called for the removal of red tape, a suspension of the fuel duty levy, incentives to install local renewable energy sources and for essential food production to be exempt from load shedding.
Last week, branded and private-label supplier RCL Foods issued a profit warning, citing "unprecedented levels of load shedding", which the company said had further "impacted production and service levels".
And in January, poultry processor Astral Foods issued a similar warning, blaming power disruptions for exacerbating already high energy and feed costs.
Ramaphosa's proposals include a bounce-back loan scheme to help small businesses invest in solar equipment and investment in power infrastructure. He outlined deals to source energy from private companies as well as neighbouring countries.
He also outlined plans to exempt "critical infrastructure", including hospitals and water treatment plants from load shedding – both of which have been impacted by outages.
"Our most immediate task is to dramatically reduce the severity of load shedding in the coming months and ultimately end load shedding altogether," he said.
CGCSA CEO Zinhle Tyikwe told a local radio station: "We are hoping that some serious considerations will be made for our members…who feed this country.
"We want to take this call out to government to say: 'Don't just think it's going to be business as usual – because we have been resilient and we have made sure that products are available at the point of sale'. But this is being done at a huge cost to my members, and it's starting to be unsustainable. That is why now we say to the government: 'Look at this mirror and see the reality that is really happening in this country.'"