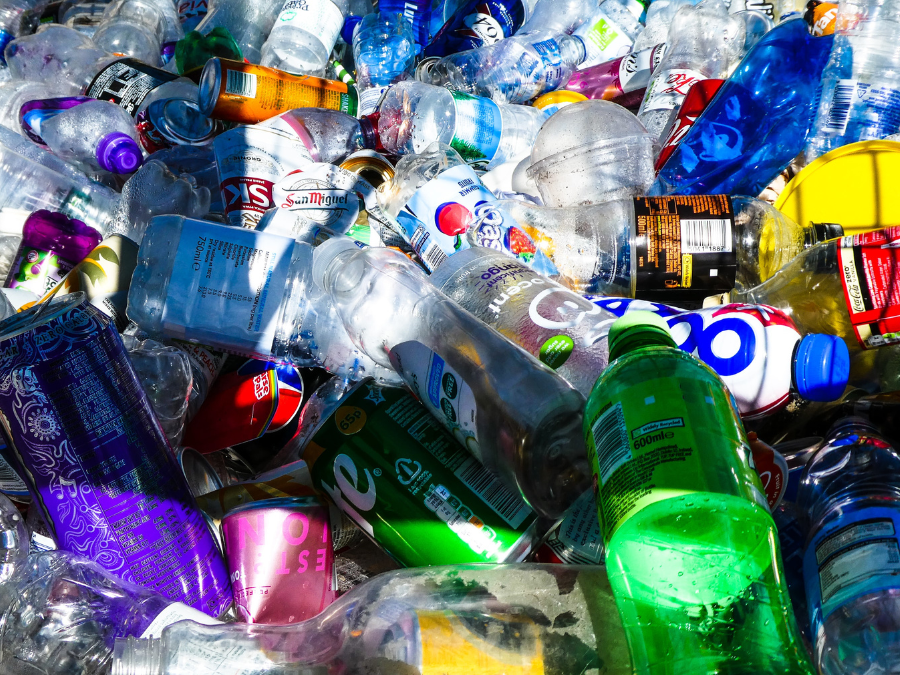 Scotland's new First Minister, Humza Yousaf, today (18 April) announced a delay to the country's controversial DRS drinks recycling scheme and sent plans for new alcohol advertising rules "back to the drawing board".
In a speech to the Scottish Parliament outlining his policy priorities, Yousaf said the Deposit Return Scheme recycling initiative would be pushed back until at least next March.
He also announced a consultation on plans to curb alcohol advertising.
The moves were broadly welcomed by industry, although the British Soft Drinks Association (BSDA) criticised the delay in the implementation of the DRS scheme.
The DRS was set to be introduced on 16 August and was to require all drinks producers and retailers that sell single-use containers in Scotland to sign up for the scheme. A refundable £0.20 ($0.25) deposit was to apply to PET plastic, steel, aluminium or glass containers from 50ml to three litres in size.
Under the plans, consumers were able to return drinks containers to a number of shops and hospitality sites across Scotland. The scheme's implementation authority, Circularity Scotland, claimed the DRS should stop 90% of recyclable products going to waste.
The scheme had proved controversial, with fears among small businesses that they lacked the resources to comply with the scheme. Before today's announcement, drinks industry bodies had called on the Scottish government to enact a "grace period" of 18 months following the planned implementation date in August.
"Today's announcement by the First Minster that the Scottish Deposit Return Scheme will be delayed until March next year gives small breweries time to at least catch their breath and begin to prepare for its introduction," the Society of Independent Brewers said.
"While we fully support the principle of DRS, we have highlighted for many months the extreme complexity of the scheme in Scotland which many small producers do not have the resources or finances to prepare for."
UKHospitality, an association of the members of the UK's hospitality sector called the delay "a victory".
"An immediate delay and review of the poorly designed Deposit Return Scheme was UKHospitality Scotland's most significant request of the new First Minister. I'm delighted he has acted on these calls," Leon Thompson, the executive director of UKHospitality Scotland, said. "Let's not forget that the Deposit Return Scheme will return in March next year and the next ten months need to be used extremely wisely and productively to make it fit for purpose. Meaningful engagement with hospitality businesses is essential to get this right and UKHospitality Scotland is eager to work with the Scottish Government on just that."
However, BSDA general director Gavin Partington criticised the decision, arguing its members had spent "significant resources" on being ready for the scheme.
"We are disappointed by the Scottish Government's decision to delay further. Our members have committed to the introduction of deposit return schemes and have spent several years and millions of pounds on its planned launch in Scotland. Further delay now leaves the Scottish scheme in a precarious position and we will be looking to the Scottish Government to protect the considerable industry investment to date."