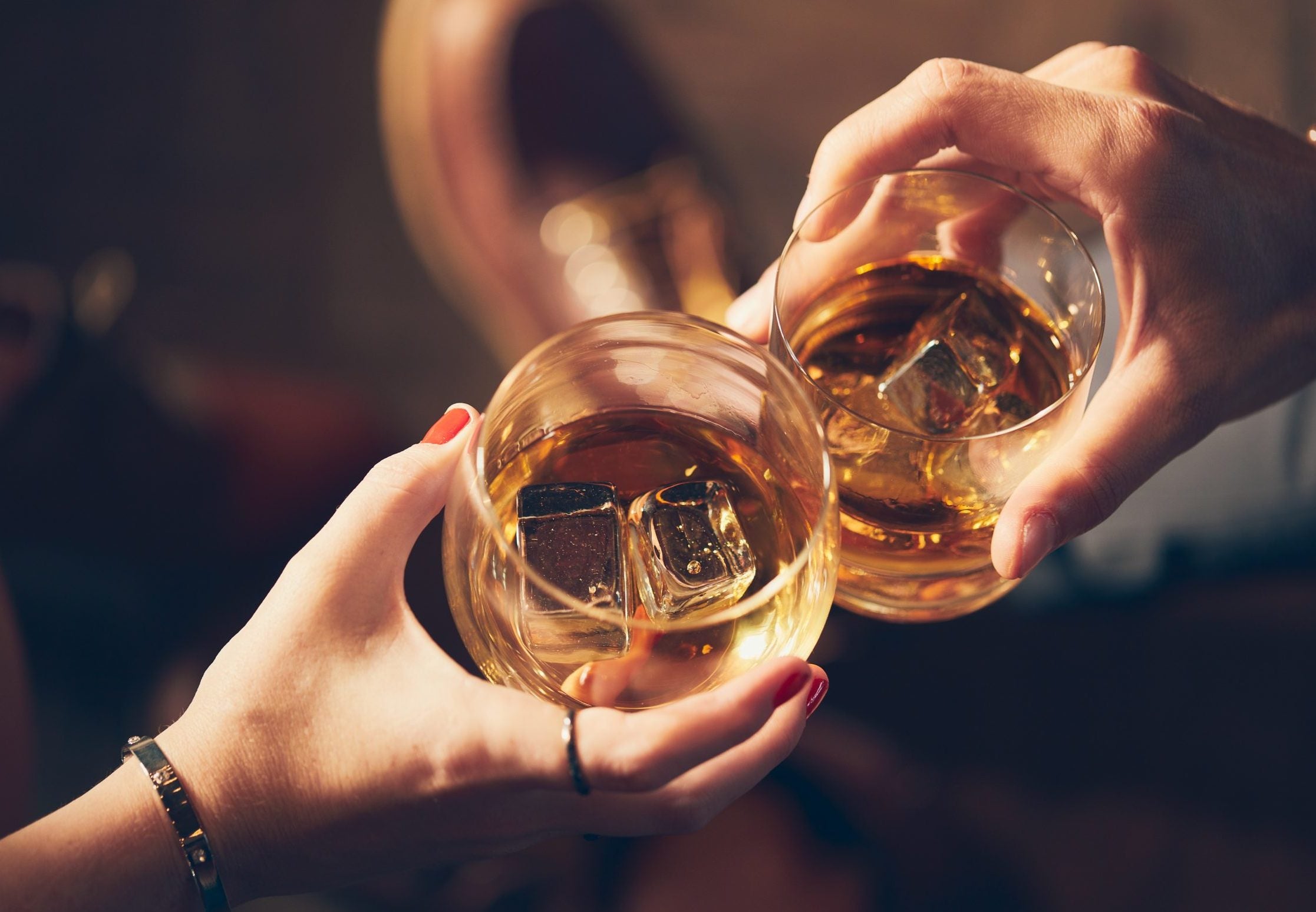 The Scotch whisky industry today (31 March) welcomed the UK's accession to the Comprehensive and Progressive Agreement for Trans-Pacific Partnership (CPTPP) bloc.
After almost two years of talks, the UK has been given the green light to join the 11-country strong trade compact, which includes Canada, Mexico, Japan and Australia.
Legislatures in each of the members – which also include Vietnam and Malaysia – will have to ratify the deal, although approval is expected later this year.
Reacting to the news, Mark Kent, the chief executive of The Scotch Whisky Association, said Scotch exports to CPTPP members had "grown significantly in the past decade", reaching more than £1.1bn (US$1.36bn) in 2022.
He added: "The UK's accession to CPTPP will open up new opportunities for Scotch whisky and other UK products in key markets in the region, including the phased elimination of Malaysia's import tariff."
The UK said the agreement marked the first time it had secured a trade deal with Malaysia. Under the terms of the agreement, tariffs of around 80% will be "eliminated" on UK exports of whisky to Malaysia "within ten years", the UK government said.
The CPTPP deal does not affect the separate, bilateral agreements the UK has already signed with Australia and New Zealand. All UK goods exports will be eligible for tariff-free access "after staging in some cases, the same as in the existing bilateral free-trade agreement", London said.
Dominic Goudie, the head of international trade at the UK's Food and Drink Federation, said: "We hope that analysis of the terms will identify specific import and export opportunities that will boost UK food manufacturing and enhance the resilience of our industry's supply chains.
"Given our unique footprint in every nation and region, we look forward to working with the UK and devolved governments to ensure this agreement delivers benefits for communities across the UK."
The UK government described the CPTPP as the "biggest trade deal since Brexit" and comes on the back of separate agreements struck with Australia and New Zealand in 2021. It gives UK exporters access to a trade bloc housing some 500 million people.
However, the government's own estimates forecast the deal will add 0.08% to the size of the UK economy in ten years.
"Being part of CPTPP will support jobs and economic growth across the country, with every nation and region expected to benefit," the UK government suggested in a policy paper published alongside the announcement. "More than 99% of UK goods exports to CPTPP countries will now be eligible for zero tariffs, including key UK exports such as cheese, cars, chocolate, machinery, gin and whisky."