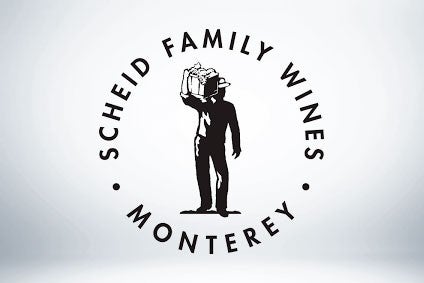 California's Scheid Family Wines has lifted US$20m in debt from its books with the sale of three vineyards.
The Monterey winery said last week the 1,193-acre portfolio had been sold for $30m – $20m of which was made up of debts secured on the land. A spokesperson for Scheid declined to disclose the identity of the buyer.
In a statement, company president & CEO Scott Scheid said: "We are pleased to complete this transaction and continue to focus our attention and resources on the growth of our branded goods portfolio."
Scheid Family Wines' portfolio includes Scheid Vineyards, a range of limited production variants, as well as the recently-launched Sunny With A Chance of Flowers brand.
The winery has run into financial challenges in the past. In 2009, the group breached the terms on its bank loan facility but was able to secure a new deal later that year.
Why the future for wine in cans has arrived – click here for a just drinks comment