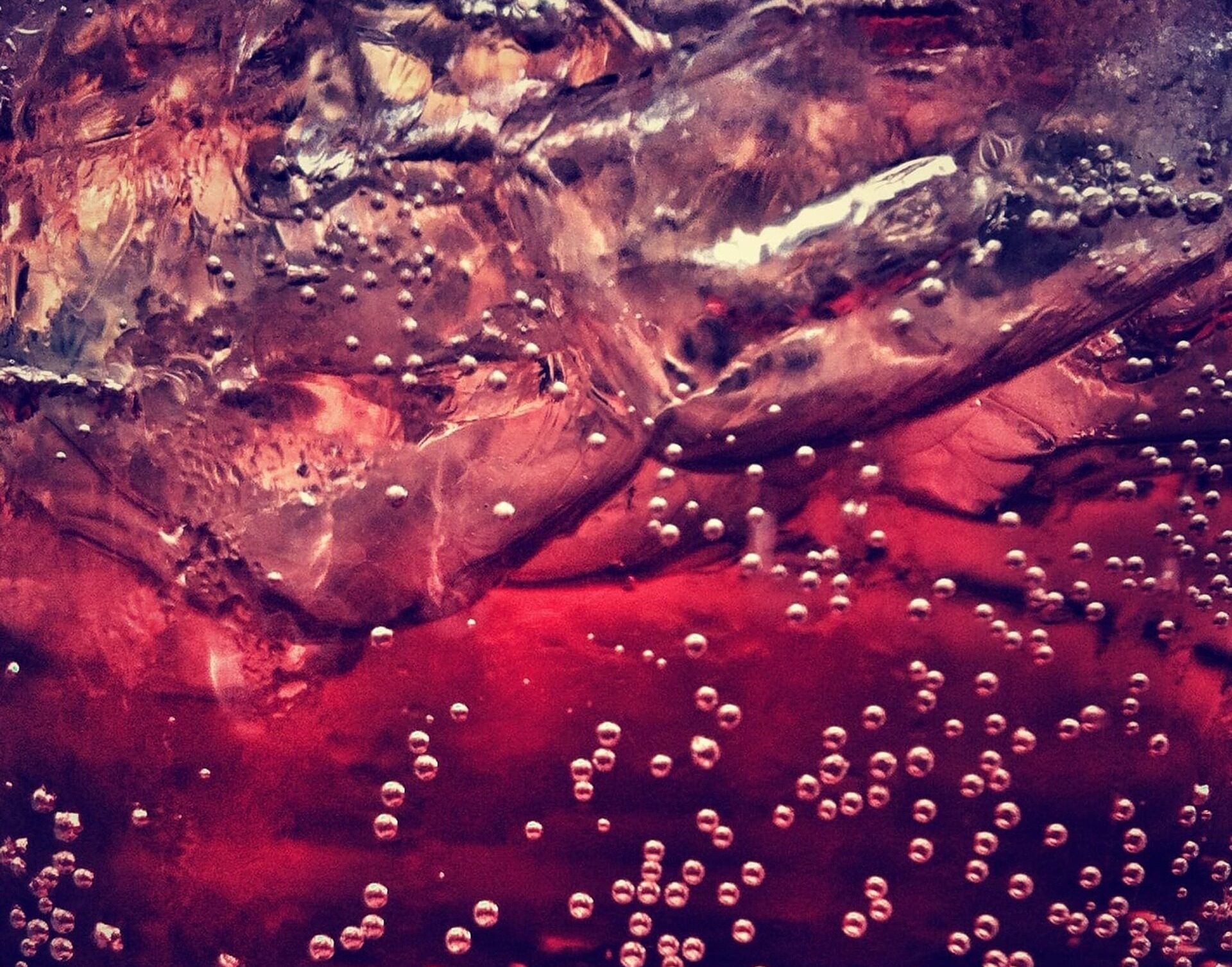 Russia is set to introduce a soft-drinks sugar tax, a move that has been criticised by local industry representatives.
A new excise levy of RUB7 (US$0.11) a litre has been put forward, with the bill adopted in the first reading by the State Duma, Russia's legislative lower house. The levy may be introduced as early as 1 January.
All soft drinks sold in Russia with added sugar (and other sweeteners) of more than five grams per 100ml would be subject to the tax. Exceptions have been made for kvass, nectars, juices, fruit drinks and juice-containing drinks.
The Russian government hopes the tax will boost revenues, providing additional revenue of RUB35bn (US$569.4m) a year. The International Monetary Fund has predicted Russia's economy will contract 6% in 2022 following the country's invasion of Ukraine. Another aim is to improve the health of the Russian population by reducing sugar consumption.
However, a top official in Russia's soft-drinks industry has questioned how effective the levy will be. "These goals will not be achieved, while harm to producers of sugary soft drinks will be significant," Maxim Novikov, president of the Russian Union of Juice, Water and Beverage Producers, warned.
Novikov argued government estimates of the revenue that will be generated by the tax are too high, asserting proceeds would not exceed RUB10bn a year. He also doubted it would aid public health. "More expensive drinks will become less accessible to the poor," Novikov said, suggesting consumers on lower incomes may replace them with homemade sweet drinks "with more sugar than commercial brands".
Pointing to inflation in Russia that reached 13.7% in September, he also argued companies will struggle to pass on the tax in the form of price increases. The production of certain types of drinks may become unprofitable, Novikov warned, adding, the turnover generated by the sales of sugary drinks in Russia will fall by 30-40%.
He predicted a growing risk of parallel imports, with exporters within the countries of the Eurasian Economic Union (EEU) which have free access to Russia – in Kazakhstan, Armenia, Kyrgyzstan, Belarus – keen to leverage their cost advantage.
The Coca-Cola Co. and Coca-Cola HBC have halted sales of Coca-Cola products in Russia in the wake of the invasion of Ukraine. PepsiCo has stopped its local production of soft drinks.
As a result, domestic manufacturers in Russia have been looking to capitalise but the plan for the sugar tax has caused some to freeze investment. A company representative at local soft-drinks group Chernogolovka said the business has suspended investment in new production facilities worth RUB5bn. Chernogolovka expects a 20% drop in production.
"The market will inevitably collapse," the company representative said, adding: "For us, as a commercial company, the tax means that we will produce, sell and earn less. And we lose the opportunity to invest and develop our business."