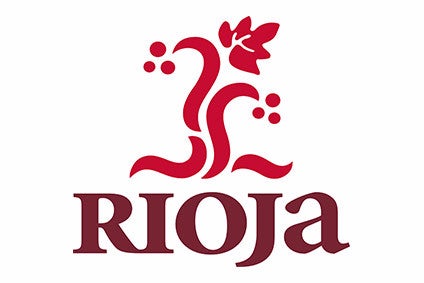 The regional trade association for Rioja's wine producers has set out a five-year plan to boost volumes by 36%.
The new strategy calls for raising volumes from the Spanish wine region to 312m litres by 2025, with exports to account for 44%, the Consejo Regulador DOCa of Rioja said this week. Under the plan, wineries will focus more on exports as well as increasing their volumes of white Rioja.
The organisation has also set out a blueprint for Rioja to position itself as a "global leader in wine production" in the wake of the coronavirus pandemic.
"The new strategic plan … aims to increase the value of the region and raise awareness of our wines, particularly in key export markets," said association president Fernando Salamero. "With wine at the heart of everything, we want to ensure the survival and continued improvement of the rich natural resource at our disposal."
According to Nielsen figures released by the Consejo Regulador, Rioja performed well in 2020 despite coronavirus restrictions. In the UK, the wine region's biggest export market, sales were up 18%. The UK accounted for a third of Rioja exports last year.
In 2020, Pernod Ricard's Rioja brand, Campo Viejo, released a red blend in the US. Campo Viejo Winemakers' Blend was subsequently given a UK launch this year.
CORRECTION: This article originally stated that volumes are expected to increase by 23%. Turnover for Rioja is expected to increase by 23%.
How COVID has closed the digital gap between young and old – consumer trends