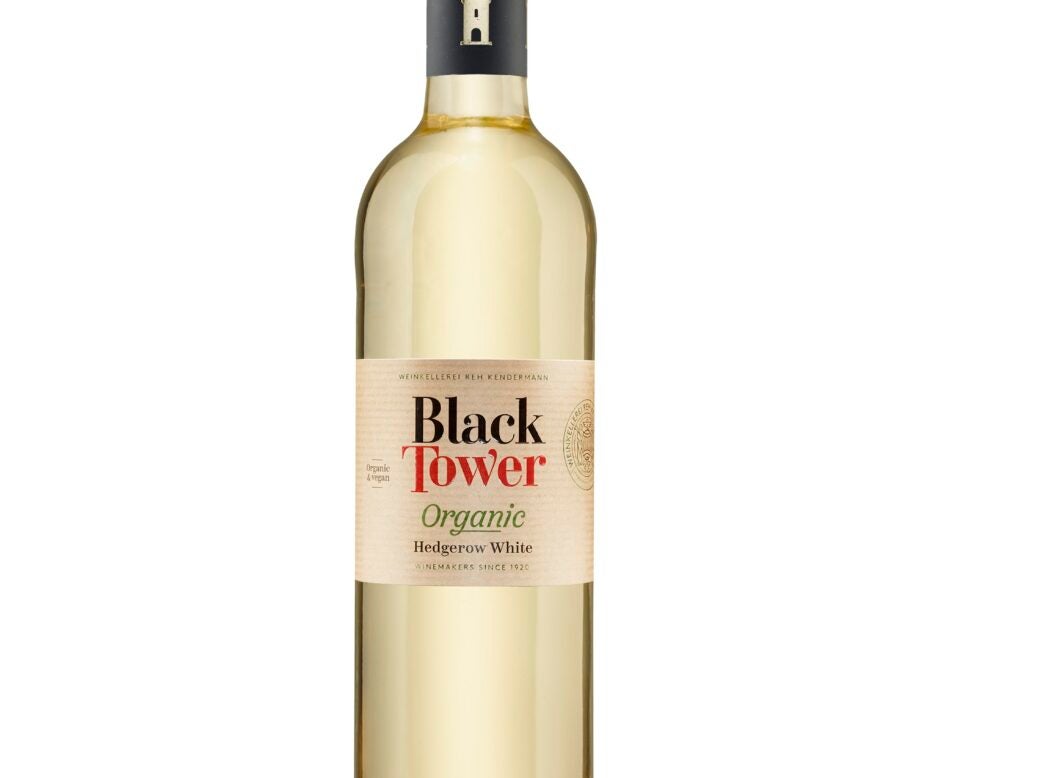 Black Tower Hedgerow Organic will roll out in the UK from this month. The grapes used in its production are grown using natural fertilisers only and by planting hedgerows in-between vineyard plots.
As with all Black Tower varietals, Hedgerow Organic is a Rheinhessen wine with a medium-dry flavour. The extension has an abv of 12% and will retail for GBP8 (US$11.30) per bottle.
"With the rising environmental concerns and interest in health and wellbeing throughout the pandemic, consumers have become particularly conscious when it comes to drinking and are increasingly turning towards more sustainable options," Reh Kenderman said.
Black Tower, which makes half of its sales in the UK, was given a brand refresh last year that included a new bottle design and marketing campaign.
How Reh Kenderman reacted when COVID upended Black Tower relaunch – Click here for a focus from July 2020