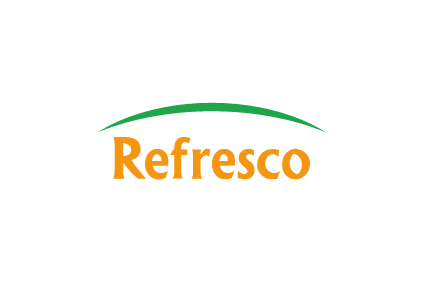 Private equity powerhouse KKR has agreed to acquire majority control of beverage contract manufacturer Refresco.
The transaction, announced by the US-based investment group today, is for an unspecified size and sum. Refresco, which produces soft drinks not only for brand owners but also for the likes of multiple retailers, will retain its existing investors, PAI Partners and British Columbia Investment Management Corp, each of whom will retain "significant minority" holdings.
The Netherlands-headquartered drinks group, which has been snapping up unwanted production facilities from companies including The Coca-Cola Co and Britvic in recent years, posted annual sales of just over EUR4bn (US$4.67bn) in 2020.
According to the two companies, KKR will support Refresco's expansion programme going forward.
"Refresco has established itself as an industry leader supporting the global beverage industry with … an impressive network of assets that provides compelling value to customers," said KKR partner James Cunningham. "We look forward to leveraging our operational expertise from across the KKR platform to support the company's continued growth and further advance the sustainability of its value chain."
Refresco CEO Hans Roelofs added: "We have explored the various alternatives available to us and believe that the investment by KKR is an incredibly positive development for the company. KKR … will bring operational expertise, access to capital and a well-established network to support us in our growth, innovation and M&A strategy."
As well as producing for third parties, Refresco is also a brand owner in its own right: The company's US$1.25bn purchase of Cott Corp four years ago also included the Old Jamaica CSD range.
"Let me say right here, plastic in itself is not the issue" – Click here for Just Drinks' interview from 2020 with Refresco CEO Hans Roelofs

Free Whitepaper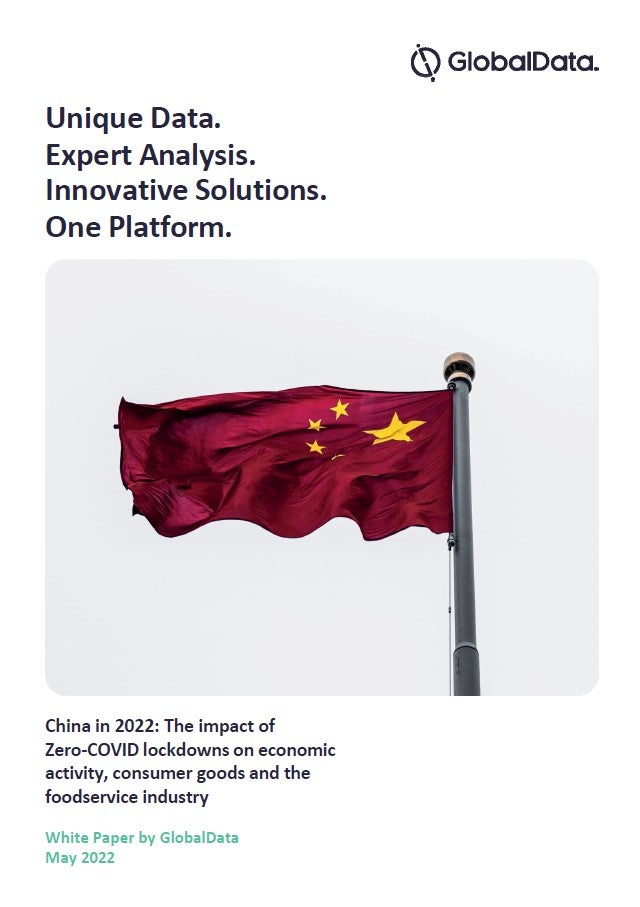 What is the impact of China's Zero-COVID lockdowns on economic activity, consumer goods and the foodservice industry?
While wanting to protect the country from being overwhelmed by Omicron, China's adherence to a Zero-COVID policy is resulting in a significant economic downturn. COVID outbreaks in Shanghai, Beijing and many other Chinese cities will impact 2022's economic growth as consumers and businesses experience rolling lockdowns, leading to a slowdown in domestic and international supply chains. China's Zero-COVID policy is having a demonstrable impact on consumer-facing industries. Access GlobalData's new whitepaper, 
China in 2022: the impact of China's Zero-COVID lockdowns on economic activity, consumer goods and the foodservice industry
, to examine the current situation in Shanghai and other cities in China, to better understand the worst-affected industry sectors, foodservice in particular, and to explore potential growth opportunities as China recovers. The white paper covers:
Which multinational companies have been affected?
What is the effect of lockdowns on foodservice?
What is the effect of lockdowns on Chinese ports?
Spotlight on Shanghai: what is the situation there?
How have Chinese consumers reacted?
How might the Chinese government react?
What are the potential growth opportunities?
by GlobalData