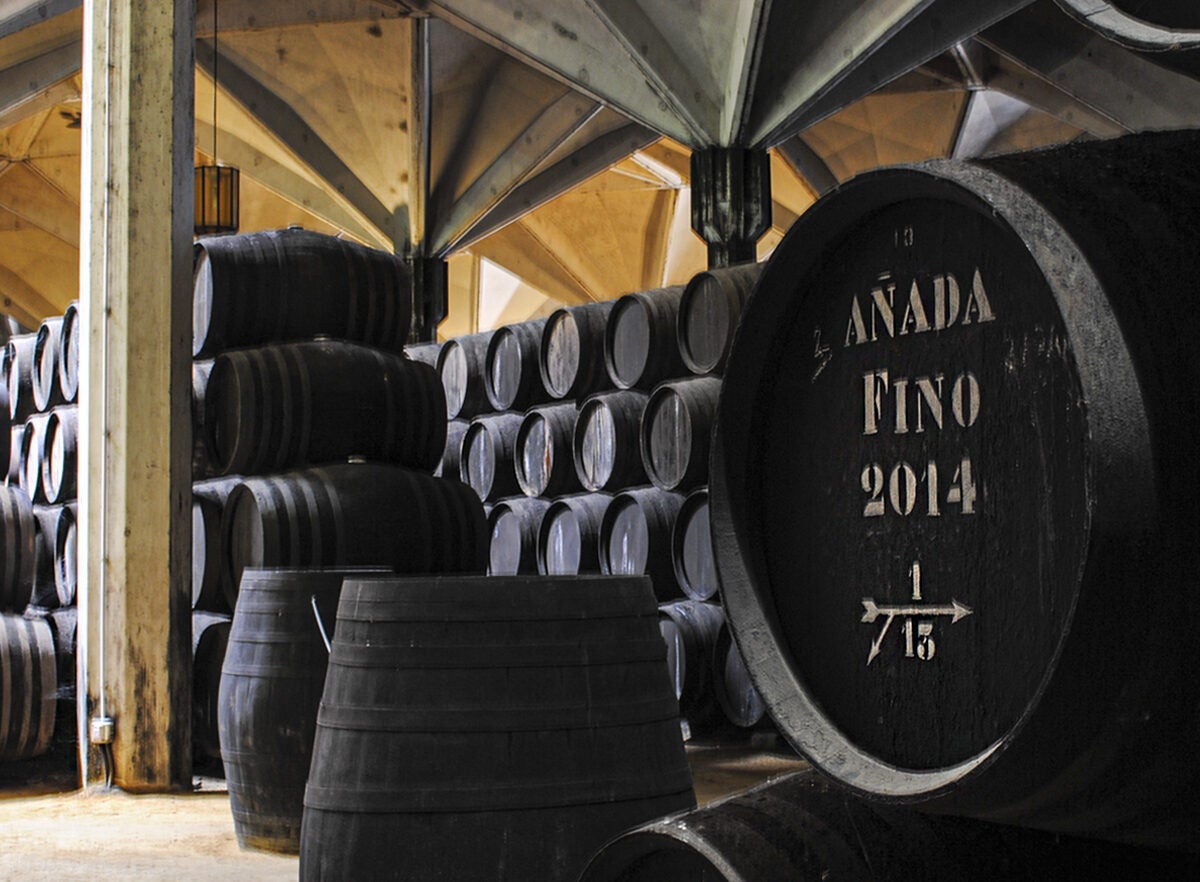 Philippines-based importer and distributor The Keepers Holdings has become a 50% shareholder in Bodegas Williams & Humbert, the Spanish wine-and-spirits group.
Publicly-listed The Keepers Holdings is controlled by Philippines businessman Lucio Co, whose family was already a shareholder in Williams & Humbert.
Under the terms of the latest transaction, the Medina family behind Williams & Humbert agreed to sell 20% of the business to The Keepers.
Simultaneously, The Keepers has acquired a 30% stake in the Co family bought four years ago.
In total, The Keepers paid EUR88.8m (US$87.4m) for the shares.
The Medina family retains the other 50% of Williams & Humbert, a producer and distributor of a range of wines and spirits best known for its sherries and brandies.
The Keepers already has a trading relationship with Williams & Humbert, with the Spanish group being the manufacturer of its Alfonso brandy, a product that accounts for 60% of the distributor's revenue.
In a filing with the Philippines Stock Exchange, The Keepers described the 50% shareholding as "a strategic long-term investment".
The company said: "The investment will enhance the competitive position of the group and strengthen its hold and secure the company's supply line of its flagship brand and category, Alfonso brandy."
The Keepers added: "It will also transform the company's business model from a pure trading to a manufacturing and distribution one and provide an opening into markets outside the Philippines."