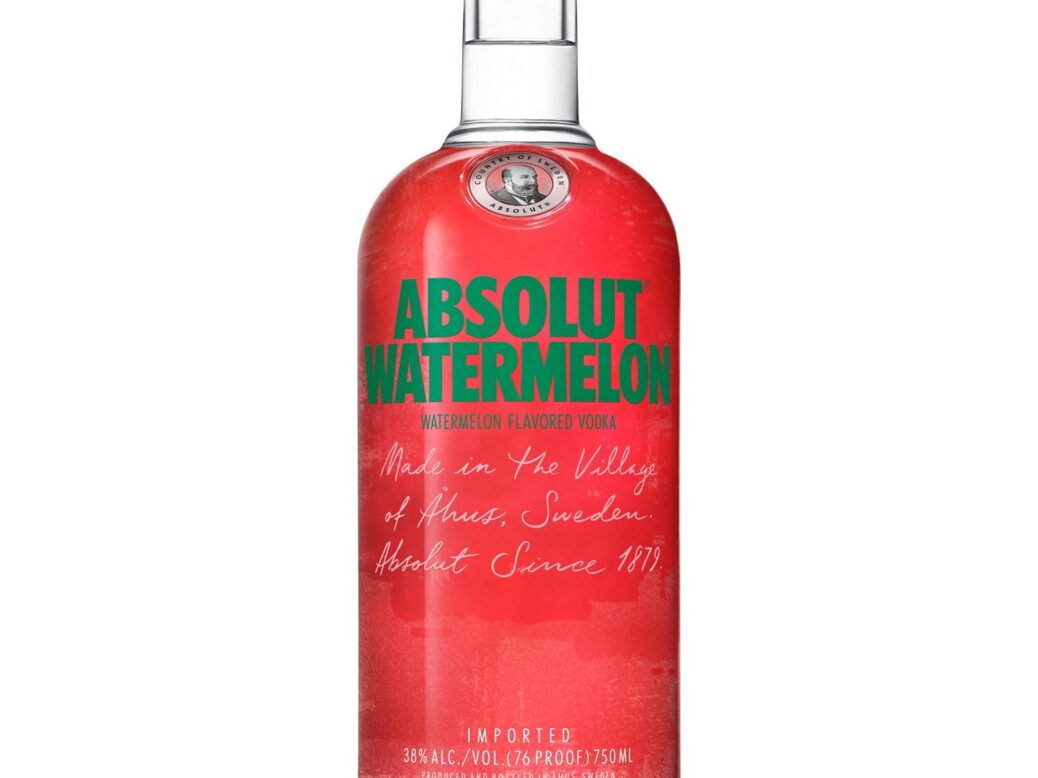 Category – Spirits, vodka, flavoured, 38% abv
Available – From this month
Location – Canada
Price – Not immediately available
How to win in vodka in the US – A history lesson – click here for a Just Drinks comment
Absolut Watermelon is made with natural ingredients and contains no added sugar. The new variant is being rolled out this month in the country's off-premise channel.
"We're really excited to add a fresh new flavour to the mix with Absolut Watermelon, a refreshing fruit flavour that is synonymous with summer," said Absolut's assistant brand manager, Anika Sharma.
Absolut's Canadian presence sits within the remit of beverage distributor and producer, Corby Spirit & Wine, which has handled Pernod's portfolio in the country for 15 years. In September, the companies agreed terms to extend their relationship until 2026.
Vodka (Spirits) Market in Canada – Outlook to 2022: Market Size, Growth and Forecast Analytics