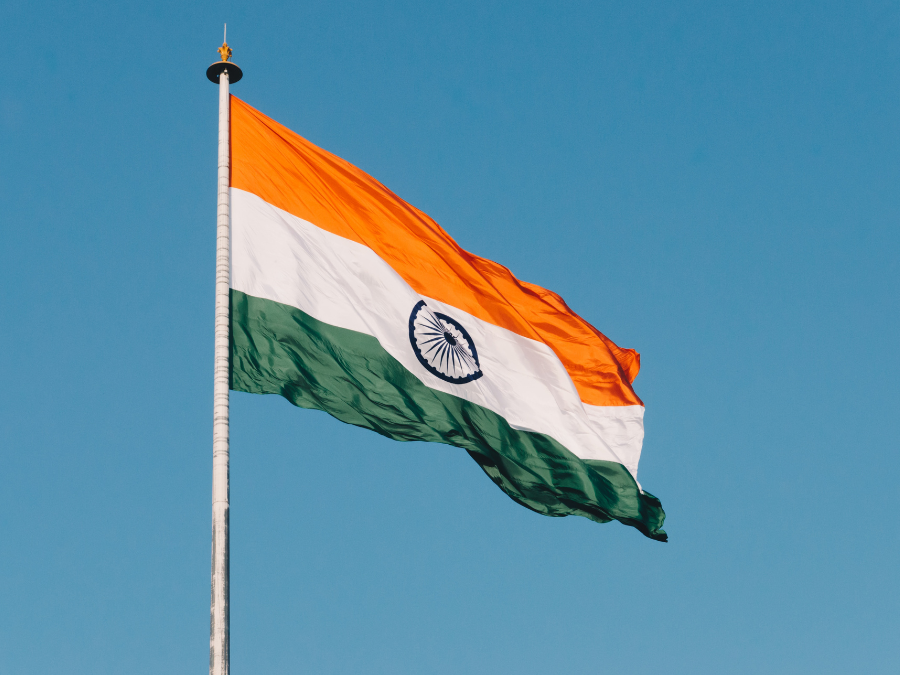 Pernod Ricard has taken to the courts in India to try and obtain a licence to operate in the municipality of New Delhi where it can no longer sell its brands.
In 2021, officials in New Delhi introduced an excise policy that aimed to reshape how alcohol was sold and licenced in the region. However, the 2021-22 excise policy was subsequently scrapped and all operators in the market had to re-file for licences.
"Since the re-implementation of the former excise policy regime in the municipality of Delhi, Pernod Ricard India has not yet obtained its licence to operate in this market," a spokesperson for Pernod Ricard told Just Drinks today (4 April).
As a result, the France-based company issued documents to the excise Commissioner in India's capital seeking mitigation of the licence issue.
The spirits major has "filed an official request to have the excise Commissioner instructed to provide us with this overdue response and revert to us on the pending application within the next two weeks", the spokesperson said.
"This is not a legal dispute at this stage, just the normal official route when such administrative process encounters delays like this one."
The spokesperson said the issue only affects Pernod Ricard's business in New Delhi but acknowledged "we might suffer heavy losses" in the municipality.
However, the spokesperson added: "Delhi represents less than 5% of our sales in India and about 2% of the Indian population."
Last year, the French group's Indian arm was told to pay $244m by Indian authorities, over claims that it had been undervaluing concentrate imports for more than a decade to avoid its full tax obligations.