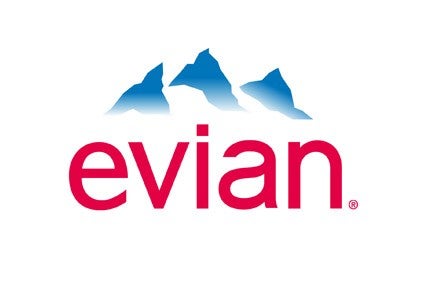 PepsiCo is to distribute Evian in Canada after signing an agreement with the bottle water's owner, Danone.
The deal, which starts on 1 January, will see PepsiCo sell, distribute and merchandise Evian across Canada, PepsiCo said today. Financial details, and the length of the distribution agreement, were not disclosed.
"In the bottled water category, Evian has thrived as a premium and innovative brand," said PepsiCo Beverages Canada president Richard Glover. "This alliance plays an important role in PepsiCo's overall hydration strategy and enables us to use our distribution networks and sales capabilities to accelerate the growth of Evian in the Canadian marketplace."
The bottled water category in Canada is undergoing a few changes. This year, Nestle's Canadian unit announced it will divest the Nestle Pure Life bottled water business in the country to Ice River Springs.
"The rest of Europe is so primed for hard seltzer" – just-drinks speaks to Loon Water co-founders Fabio & Francesca Bruni