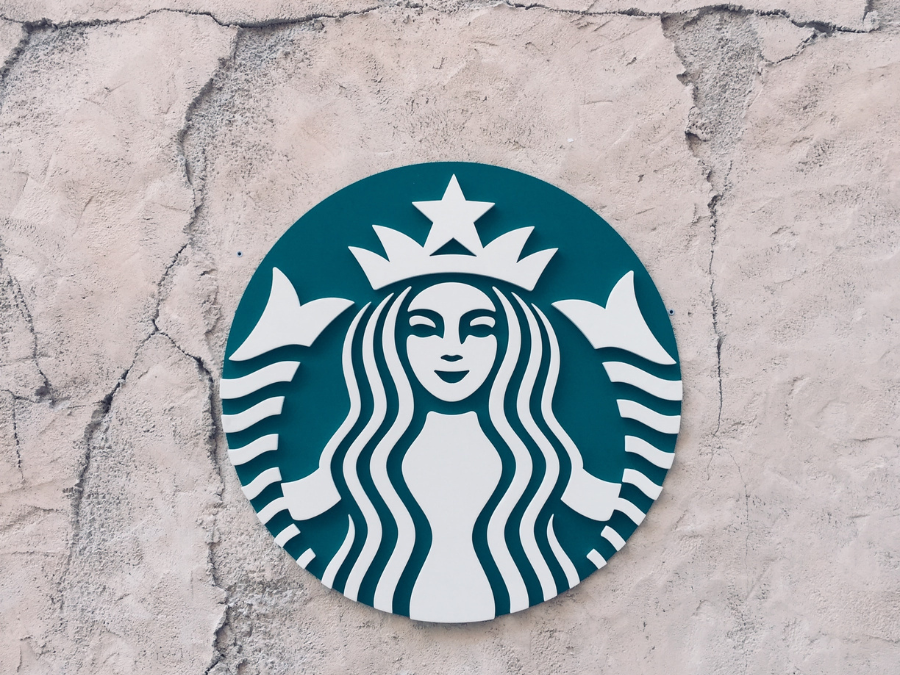 PepsiCo is recalling 25,200 cases of its Starbucks Frappuccino Vanilla chilled coffee drinks in the US after the discovery of glass in bottles.
The US Food and Drug Administration (FDA) has issued a notice on the recall, noting glass has been found. The recall of the product began on 28 January. It said 302,400 bottles could be affected.
A spokesperson for PepsiCo told Just Drinks "the removal of these products from the marketplace is currently underway", adding that this particular beverage is "not sold at Starbucks retail locations".
The recall covers Starbucks Frappuccino Vanilla chilled coffee with expiration dates of: 8 March 2023, 29 May 2023, 4 June 2023 and 10 June 2023.
Starbucks and PepsiCo came together in 1994 to form the North American Coffee Partnership, which develops, produces and distributes RTD coffee-based products.
Speaking on the recall, PepsiCo said it "on behalf of the North American Coffee Partnership, initiated a voluntary product recall on select lots of Starbucks Frappuccino Vanilla (13.7 oz. glass bottle).
"Delivering a quality experience to our consumers is our top priority and we always act with an abundance of caution whenever a potential concern is raised."
The FDA has three classifications for this type of product recall. It has rated the recall as Class II, which carries the advisory that exposure to these products "may cause temporary or medically reversible adverse health consequences or where the probability of serious adverse health consequences is remote".
Class I is the most severe classification and is used in situations "in which there is a reasonable probability that the use of or exposure to a violative product will cause serious adverse health consequences or death", according to the FDA.
Last August, the FDA issued a recall notice on 221 cases of 15-ounce packs of Starbucks Vanilla Espresso Triple Shot drinks, which are also produced by the North American Coffee Partnership. The recall was rated Class II due to a possible contamination of metal fragments in the beverage. The product recall was initiated by the producer.