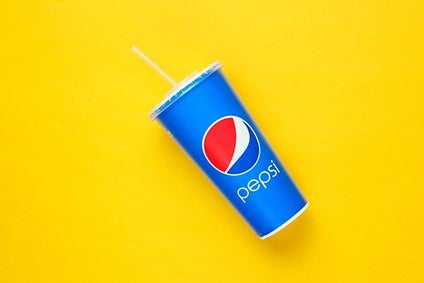 PepsiCo has reformulated its flagship Pepsi CSD brand in India to be "even more refreshing".
The group, which declined to comment on reports that a sugar reduction had been introduced to compete better with rivals, said the new taste will be "irresistible" to consumers. PepsiCo added that the flavour change forms part of a commitment to innovation.
"We cannot share the details as this is proprietary information but can say the even more refreshing Pepsi is worth a try for all cola drinkers given its irresistible taste," a PepsiCo India spokesperson said.
The Economic Times reported last week that the reformulation will make Indian Pepsi more carbonated and less sweet. According to the report, the change aims to "bridge the gap" with The Coca-Cola Co's market leaders Thums Up and Coke.
Thums Up is a regional cola that was launched in 1977 when Coca-Cola withdrew from India because of new regulations on foreign companies. Coca-Cola eventually acquired Thums Up in 1993.
What will The Coca-Cola Co's priorities be for the years ahead? – Click here for a just-drinks analysis