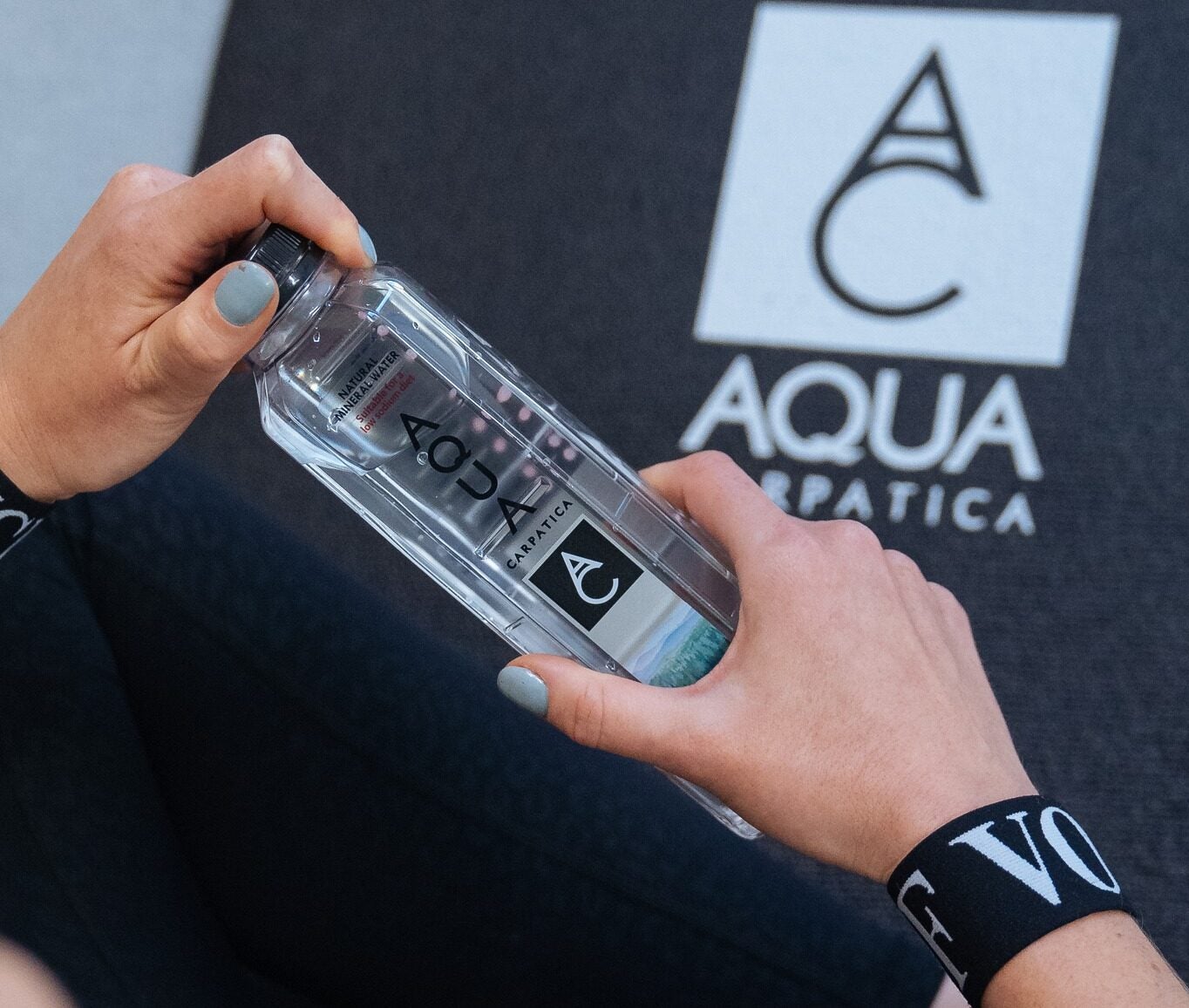 PepsiCo has struck a deal to buy 20% in Carpathian Springs, the owner of Romanian bottled-water business AQUA Carpatica.
Financial details were not disclosed. Under the terms of the deal that are being released, PepsiCo will have the distribution rights for Aqua Carpatica products in Romania and in Poland, where the brand is not present.
A statement said PepsiCo would have "opportunities" to take the brand "into other markets, including the United States". According to Aqua Carpatica's LinkedIn page, its products are sold in 16 countries.
Set up by Swiss-Greek businessman Jean Valvis in 2010, Aqua Carpatica supplies still and sparkling bottled waters. PepsiCo described its products as "premium Romanian spring water".
Silviu Popovici, the CEO of PepsiCo's operations in Europe, added: "With its excellent taste and premium positioning, Aqua Carpatica is a perfect complement to PepsiCo's existing premium beverage portfolio. We are confident that Aqua Carpatica's strong brand equity will resonate with our customers and consumers globally."
Just Drinks asked PepsiCo if the deal includes an option for it to increase its stake in Carpathian Springs. The company said: "We are focused on our new strategic agreement."
Valvis said he was "delighted with the opportunity to join with PepsiCo to expand our footprint in Europe and explore opportunities to bring Aqua Carpatica and its health benefits to new consumers in new markets".
He added: "In little more than a decade, Aqua Carpatica has developed into a beloved brand in Europe, which we aspire to take public in the future. I am pleased that PepsiCo shares our vision to grow the brand in Europe and globally."
Looking at the Romanian market, GlobalData, Just Drinks' parent company, forecasts the country's packaged water category will grow by 4.5% in volume terms in 2022 to 2.21 million litres, or 389 million unit cases.
The deal comes 24 hours after PepsiCo announced plans to buy an 8.5% stake in US energy-drinks business Celsius Holdings.