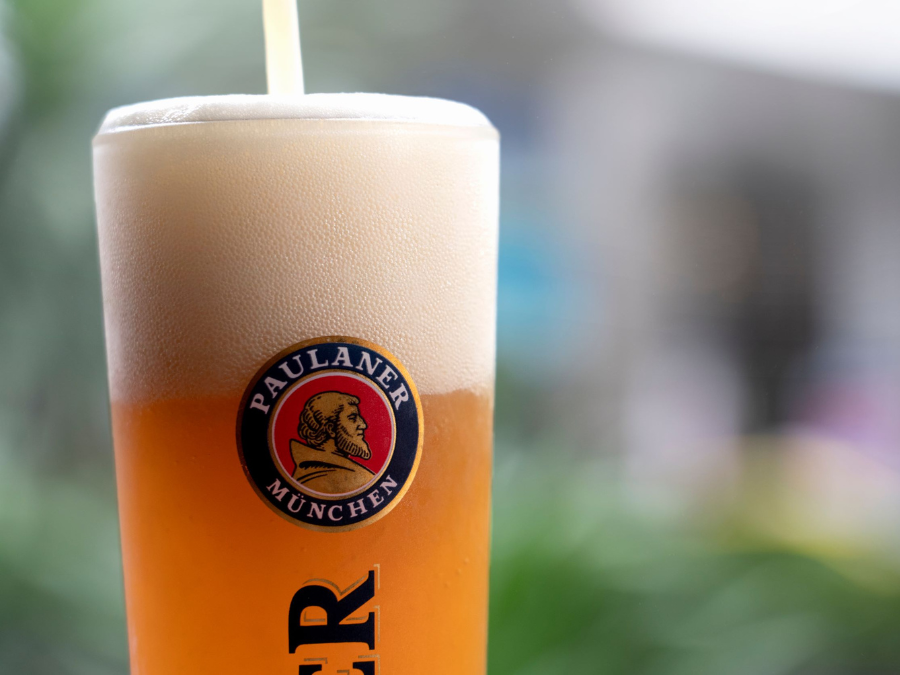 Paulaner Brauerei's CEO Jörg Lehmann is set to leave his role before the end of the year due to a difference of opinions with the group's owners on the growth of the German brewer.
According to Paulaner, Lehmann is stepping down from the top role following a disagreement about the best approach to take the company towards "sustainable profitable growth" as well as the brewer's position regarding its organisation and employees.
No replacement has been announced for Lehmann, who will leave the job on 30 September.
He has been Paulaner's CEO since 2018, having previously acted as COO for six months. Appointed chairman of the management board of Paulaner in 2018, he has also been an honorary president of the German Brewers Association.
Paulaner Brauerei is 70% owned by the Schörghuber Unternehmensgruppe, with the remaining 30% held by the Dutch brewer Heineken.
Nico Nusmeier, CEO of Schörghuber Unternehmensgruppe, said: "Both owners of the Paulaner Brewery Group and I personally are very grateful to Dr. Jörg Lehmann for what he has achieved in Kulmbach and Munich over the past ten years. The consistent expansion of the group's supply network and success stories such as those of Chiemseer, Paulaner Spezi and most recently Paulaner Hell.
"The decision to go separate ways in the future does not change the appreciation and trust that both shareholders have in Dr. Jörg Lehmann. Equipped with this, he will therefore play a leading role in driving the transformation of Germany's number four brewing group until his departure," added Nusmeier.
Last October, Paulaner Brauerei won a legal case on the branding of its carbonated soft drink Spezi. The cola and orange soft drink was also made by fellow brewer Brauhaus Riegele who claimed rights to the brand. However, a judge ruled that an agreement made between the two breweries in 1974 means Paulaner can keep producing its drink under the name "Paulaner Spezi".