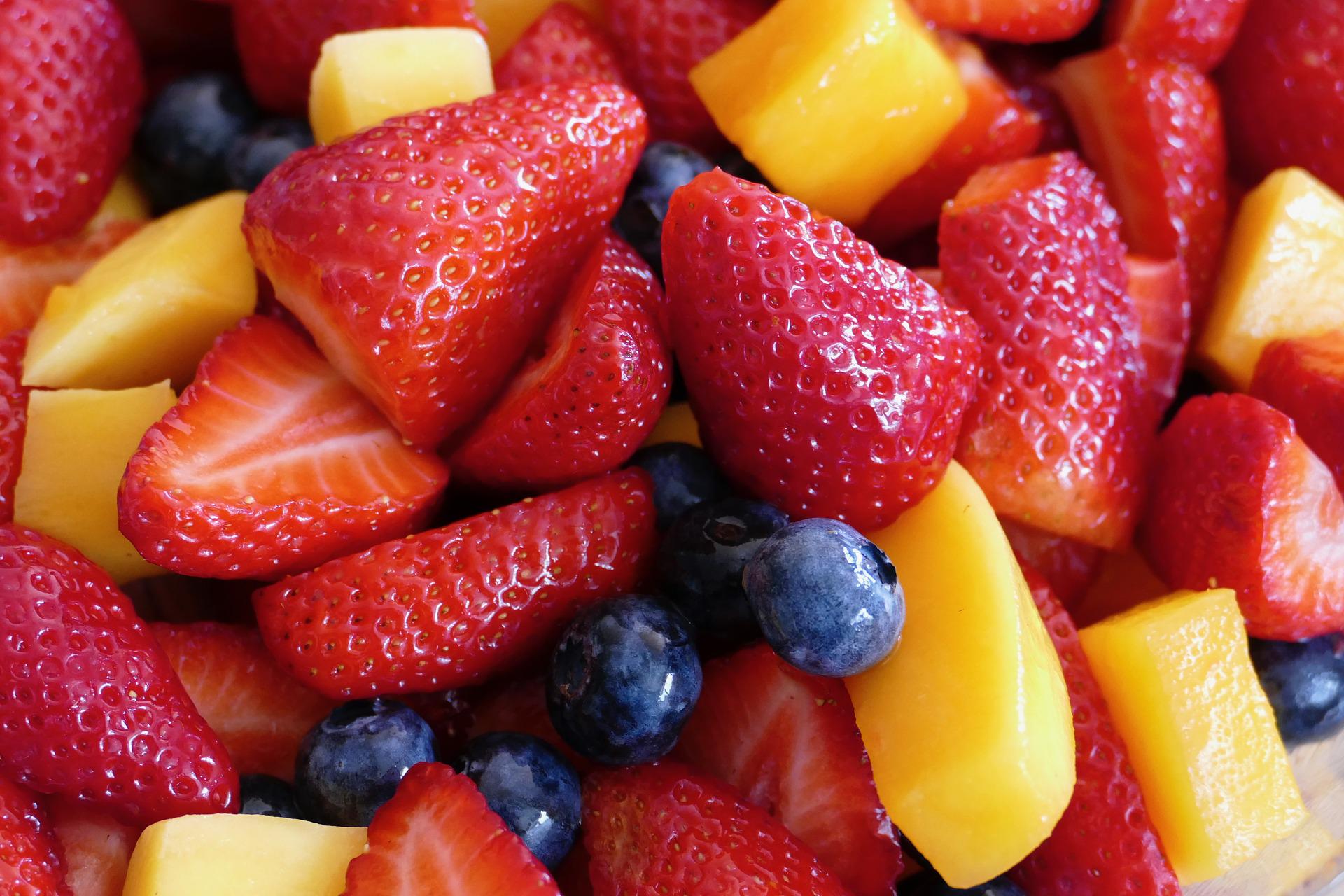 Axed workers at UK prepared fruit and juices supplier Orchard House Foods have still not received the redundancy payments they had hoped would arrive in time for Christmas.
Meanwhile, the firm closed two of its facilities temporarily this weekend, blaming supply issues.
In August, Orchard House Foods announced plans to close its factory in Gateshead in north-east England – which employed around 250 permanent workers – and switch production to Corby in the English Midlands where its headquarters and other facilities are located.
Orchard House Foods CEO Steve Corby said the Gateshead site was making losses that made it unsustainable over the long-term.
The factory closed in early December. However, just weeks before Christmas, hundreds of workers who were due for a pay-off received emails from the firm saying it could not pay them until January as various factors were having a "significant financial impact on the business".
A laid-off employee has contacted Just Drinks to reveal the redundancy payments have still not been made and former workers had had no communication from the company telling them when exactly their money would be forthcoming.
"People are on the breadline now, waiting for their money," the ex-employee said.
"This has left employees desolate, with no money for two months."
The former worker said the fear is staff would not receive the redundancy money and holiday pay they are owed.
When contacted by Just Drinks today (9 January), a spokesperson for Orchard House Foods, which is also seeking extra funding from its lenders and shareholders, said: "In terms of the redundancy payments and securing the additional funding, the position of the company hasn't changed as before Christmas."
The company had said then: "We are working with our banks and shareholders to secure additional funding but regrettably this is taking longer than anticipated. However, we are confident the situation will be resolved in the New Year. We will then ensure that our former colleagues receive all the redundancy money owed to them as soon as possible. We will keep them fully informed. "
The spokesperson told Just Drinks the redundancy payments issue "will be resolved this month".
Orchard House Foods was forced to send employees home from two of its Corby facilities over the weekend as production was halted due to "a supply issue". The spokesperson said he understands this issue has now been resolved.
The former employee is not aware of the company ever having taken such action before in five years of working for the company.
Orchard House Foods, which supplies prepared fruit, fruit juices, smoothies and fruit yogurts to UK grocers and foodservice operators including Marks & Spencer, Sainsbury's, Tesco and Pret A Manger, was sold by US food group Hain Celestial to UK private-equity firm Elaghmore in early 2021. Just Food has asked Elaghmore for its response to its portfolio company's current issues.
In its latest financial results, for the year to 30 June 2021, Orchard House Foods saw a decline in turnover to GBP113.5m (US$136.4m) from GBP120.7m a year earlier. Operational losses increased by GBP1.3m to GBP4.9m.