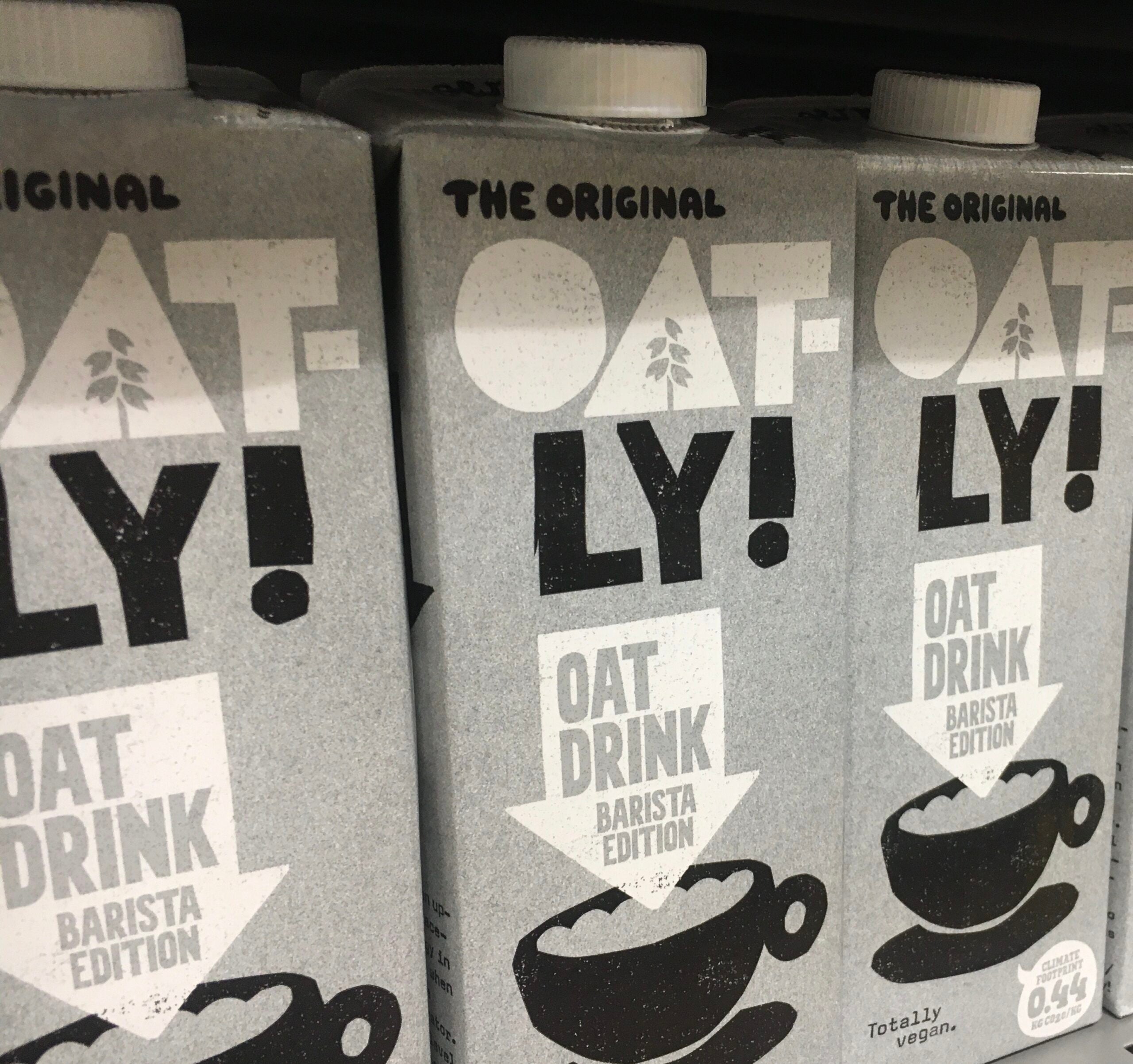 Alternative-dairy group Oatly, which is seeking to tackle hefty losses, has named company president Jean-Christophe Flatin as its new CEO.
Flatin, who joined the Sweden-based business last June, replaces Toni Petersson who will become co-chairman of the company's board, alongside current chairman Eric Milou, from 1 June. Petersson has been at the helm since 2012.
The appointment comes two months after the loss-making Oatly announced newly-secured funding and set a path to "financial self-sufficiency".
Before joining Oatly, Flatin spent 30 years with US food heavyweight Mars. He led its Royal Canin cat and dog food business as CEO and president and also managed a number of brands as president of the company's chocolate division.
The move was announced alongside Oatly's first-quarter results. The company recorded a net loss attributable to shareholders of the parent of $75.6m, compared to a net loss of $87.5m in the prior-year period.
Oatly booked an adjusted EBITDA loss of $49.9m, a $21.5m improvement on the $71.4m loss it booked a year ago. Revenue increased 17.7% to $195.6m.
Malmo-based Oatly said that, since joining the business, Flatin has led several initiatives that have resulted in "immediate, positive impacts".
The changes include "simplifying the company's organisational structure, driving cost and resource efficiencies across all regions, and instituting a new operating model that sets the stage for future profitable growth", the company explained.
Flatin said: "Oatly is a once-in-a-generation company with the teams, purpose and products that are second to none. We have all the elements in place to strengthen our leadership position in multiple markets and fuel the societal shift to a more sustainable plant-based food system."
In his new role, Petersson will provide support to Flatin during the transition period and focus on strategic initiatives, including advising on Oatly's China business. Eric Melloul will continue as co-chairman of the board.
Petersson said: "Jean-Christophe is a proven leader and the ideal person to help usher Oatly in our next phase. He has already strengthened our company for the better by putting our supply chain back on firmer footing, renewing our focus on innovation, and enabling our organisation to go on offense to drive profitable growth."
Commenting on the company's first-quarter results, Petersson said: "We delivered a solid start to the year, with an acceleration of growth, sequential gross margin expansion, and an improvement in profitability."
He added: "Looking ahead, we remain focused on our 2023 priorities of accelerating top line growth, continuous improvement in the supply chain, and driving towards positive adjusted EBITDA in 2024."
Analyst John Baumgartner of Mizuho Securities said: "Overall, the report didn't offer any negative surprises."
On the appointment of the new CEO, he said: "We view Mr. Flatin's operating experience very favourably."