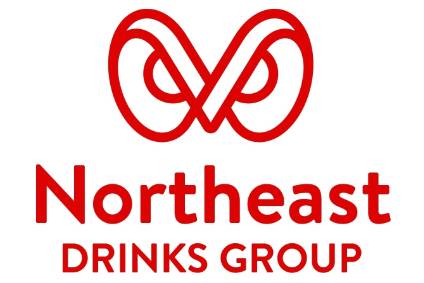 The new owner of C&C Group's former US cider unit is looking to launch new products to help revive the Woodchuck brand.
Completing the purchase of Woodchuck-owner Vermont Hard Cider yesterday, Northeast Drinks Group (NDG) said it will focus on innovations and investment in a bid to return the cider brand to health. C&C Group bought Vermont Hard Cider in 2012 for US$305m but following years of poor performance, offloaded the division to Northeast Drinks for just US$20m.
C&C announced the sale last month.
New Woodchuck launches will include the re-introduction of limited-edition ciders in the coming months that will pay homage to the brand's variants over the years.
Vermont management praised the takeover and said Woodchuck "demonstrated healthy growth" in 2020. "With NDG, we look forward to new ownership not only investing in key areas of support with our existing brands but also focusing on new product innovation and launches," added VHC's sales & marketing head, Bridget Blacklock.
Along with Vermont Hard Cider, NDG's acquisition also included Green Mountain Beverage, a manufacturer of and co-packing facility for hard cider, alcoholic RTDs and speciality non-alcoholic beverages. Vermont will continue to import C&C's owned cider brands including Magners.
During its ownership of Vermont, C&C was forced into write-downs including an impairment charge of EUR150m (then-US$170m) in 2015. In full-year results for the 12 months to the end of February 2015, depletions for Vermont's Woodchuck cider brand fell 15%.
Are hard seltzers paving the way for 'soft seltzers'? – Click here for a just-drinks comment