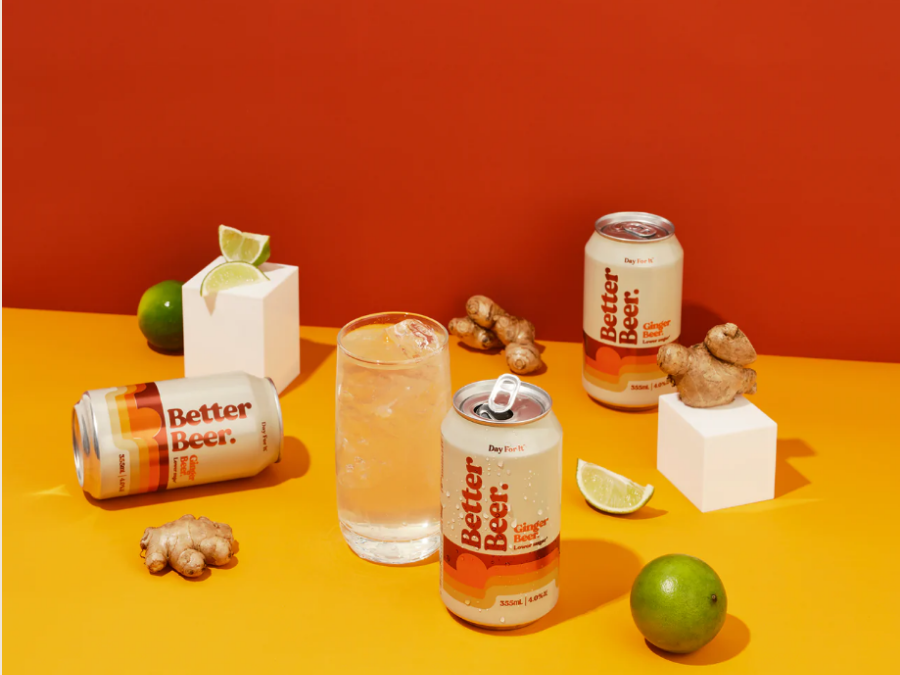 Australian spirits and beer brand owner Mighty Craft has shaken up its board of directors and is embarking on a strategic review of its business.
Former Australian Whisky Holdings CEO Chris Malcolm has been appointed to Mighty Craft's board of directors as non-executive chair. Last month, the brewer also made Katie McNamara and Trevor O'Hoy non-executive directors.
One of Malcolm's first acts will be the undertaking of a strategic review of the company. Mighty Craft is looking to reduce its debt load and assess its corporate structure and overheads.
Last July, Mighty Craft increased its debt facility with Pure Asset Management to A$20m ($13m).
Following feedback from "several large shareholders", the review will also investigate how the company can return value to investors, possibly through divestments to return capital.
"Along with the new board and management team, I have spent a lot of time listening to key stakeholders and discussing the future structure for the Mighty Craft business," Malcolm said.
"While there are many positives, it is clear that the company needs a plan to realise more value for shareholders. The outcomes of the strategic review will take a few weeks and we will keep the market appraised of developments."
In March, Mighty Craft signaled its intention to raise A$5.2m (US$3.5m) in order to expand into agave and rum. The company said it had received commitments from investors to secure the capital, which would be raised through the sale of 35.9m new shares sold at a price of AUD0.15 per share.
In its recent third-quarter results, Mighty Craft's CEO, Mark Haysman, said: "The company has delivered approximately A$58m in sales in the last six months along with a positive operating cash result of +$1.6 million.
"We continue to remain extremely focussed on pursuit of simplification and cost reduction, while balancing top line growth with building sustainable future earnings. We remain confident the business is well on-track with this strategy."