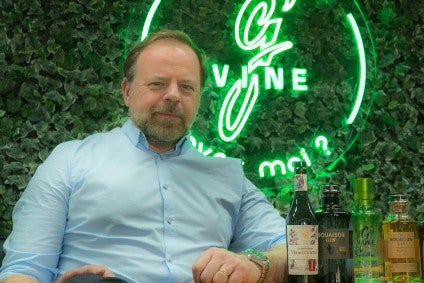 Maison Villevert, the company that produces Diageo's Ciroc vodka brand, has taken a majority share in UK alcohol distributor Paragon Brands through a GBP5m (US$7m) investment.
Planned for over the next four years, the investment aims to expand Paragon's commercial team and more than double sales from EUR13m (US$15.8m) to EUR27m, Villevert said today. Paragon, which was founded in 2017 by former Bacardi UK sales director Chris Jones, works with a number of on-premise-led brands in the UK, including Pusser's Rum, The Dingle Distillery's Irish whiskey and Villevert's G'Vine gin liqueur.
Villevert did not disclose details of the size of the controlling stake.
"Chris Jones has a proven track record in our industry," said Villevert founder Jean-Sébastien Robicquet. "We have joined forces to expand the business to the benefit of our own brands and partner brands as we did with Maison Villevert in France and Spain where our reputation in the trade is extremely high and we are confident that this alliance will make Paragon Brands a leading light in the UK premium drinks distribution sector."
"Only dead fish go with the stream" – Click here for just-drinks' interview with Maison Villevert CEO Jean-Sébastien Robicquet from 2017