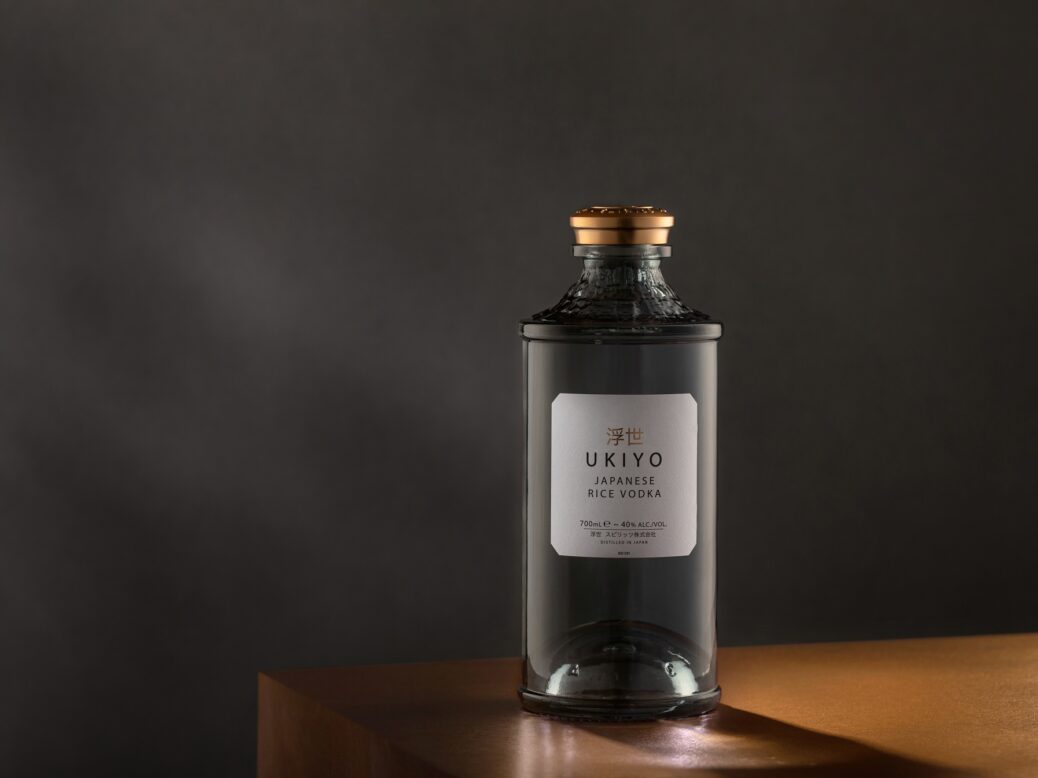 Category – Spirits, vodka, 40% abv
Available – From this month
Location – Markets include the UK, Germany, the Netherlands and Australia
Price – TBC
Kirker Greer Spirits has released an Okinawan vodka made from rice.
Ukiyo Japanese Rice Vodka is distilled with long grain rice and fermented with black koji mould. The style is the same as the traditional Japanese awamori spirit, which is only made on the island of Okinawa.
The vodka is Kirker Greer's third Japanese spirit. The company released two gins under the Ukiyo brand in September, both of which retail in the UK for around GBP40 (US$53) per 70cl bottle.
"Our customers are really intrigued by these truly unique spirits and feedback from the vodka so far has been phenomenal, not only on the taste profile but on the striking visual impact of the bottles too," said Kirker Green CCO John Soden.
How the Internet of Things can help beverage brand owners track consumer behaviour and trends – Click here for a focus