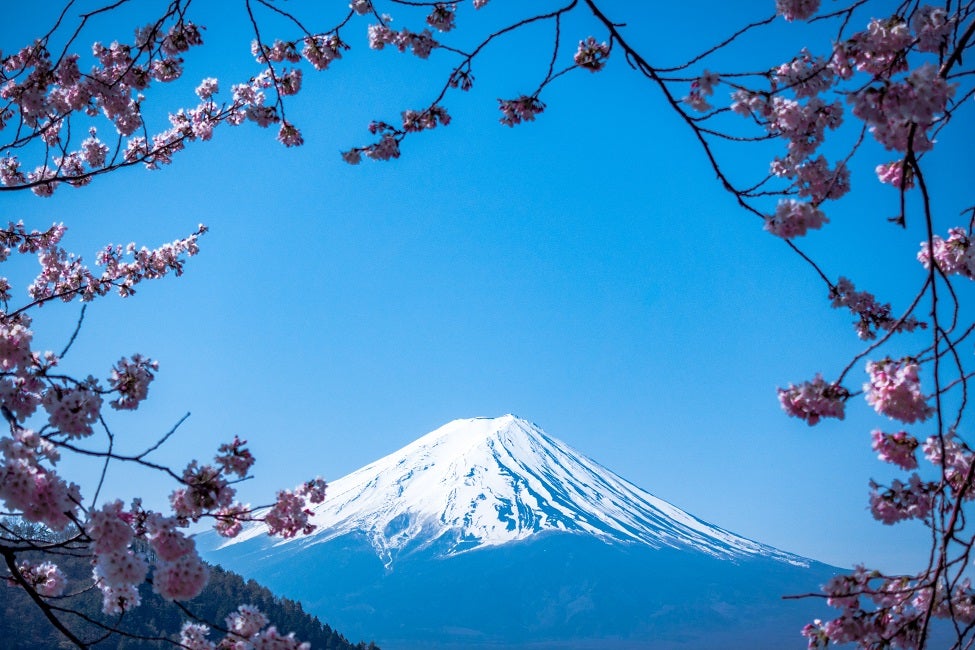 Category – Spirits, whisky, Japanese, 50% abv
Available – From this month
Location – Japan, available via Kirin's online platform
Price – SRP of JPY49,800 (US$417) per 70cl bottle
Kirin Holdings is debuting two whisky expressions in its home market from the group's Fuji distillery, while also expanding the brand's current offering to China and Australia.
The Kirin Single Blended Japanese Whisky Fuji 2022 Masterpiece is currently available from the producer's Mt. Fuji distillery but is also set for online sale via Kirin's DRINX store from 19 April. Also debuting is Kirin Single Blended Japanese Whisky Fuji, which will be available to purchase in Japan from 7 June.
Increasing its global footprint, Kirin is pushing Single Grain Japanese Fuji Whisky into China and Australia from next month. The company is seeking to increase overseas sales of Fuji by 50% by 2025. The expansion follows the introduction of the brand to the US market last year.
"Sales volume in 2021 has been growing significantly both in Japan, with an approximate 3.5-fold increase, and overseas markets with an approximate 20 times increase," the company said.
In February, Kirin announced its withdrawal from Myanmar following a military coup that took place last year. While pulling out of the market will leave behind investment and assets valued at US$590m, Kirin decided to "urgently terminate" its joint venture in the country.
Supply Chain Special – What's the impact on spirits? – Click here for a Just Drinks comment