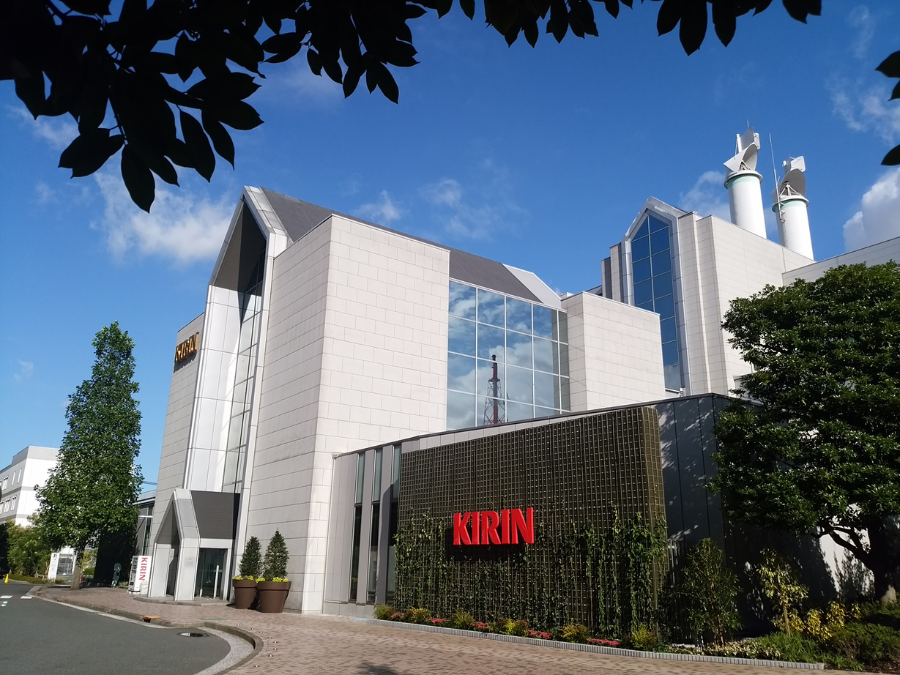 Japanese beverage giant Kirin Holdings is reportedly in talks to invest further India-based Bira 91 in a bid to increase its stake in the craft beer producer.
Kirin Holdings is said to be looking to potentially invest US$70m in Bira 91, unnamed sources told Reuters.
The company previously invested $30m into the Bira 91 White and Bira 91 Blonde craft beer maker, acquiring under a 10% stake in the group. If reports are accurate and Kirin invests at an equity valuation of $450m for Bira, its total stake in the brewer would be roughly 15%.
Bira 91 was founded in 2015 by Indian entrepreneur Ankur Jain. It has grown in recent years into one of India's largest craft beer producers. It operates five breweries in India and is supplying its products to on-premise and retail channels across 15 countries.
Sources close to Bira 91 told Reuters if the investment goes through the group will use the funding to establish new breweries and launch a line of cider products. Those sources also hinted at a possible IPO for Bira 91 but said that this was at least two years away.
Other investors in Bira have included Sequoia Capital India and Brussels-based investment group Sofina.
Kirin is currently in the middle of dissolving joint ventures it had established in Myanmar, in which it is no longer taking part due to its joint venture partners' military links.
The group said in February "it would be difficult to quickly terminate the joint venture in the manner it desires". At the time, Kirin estimated it will take a $590m hit as the JV is dissolves and assets are left behind.
Where has beer's innovation mojo gone? – Click here for a Just Drinks comment