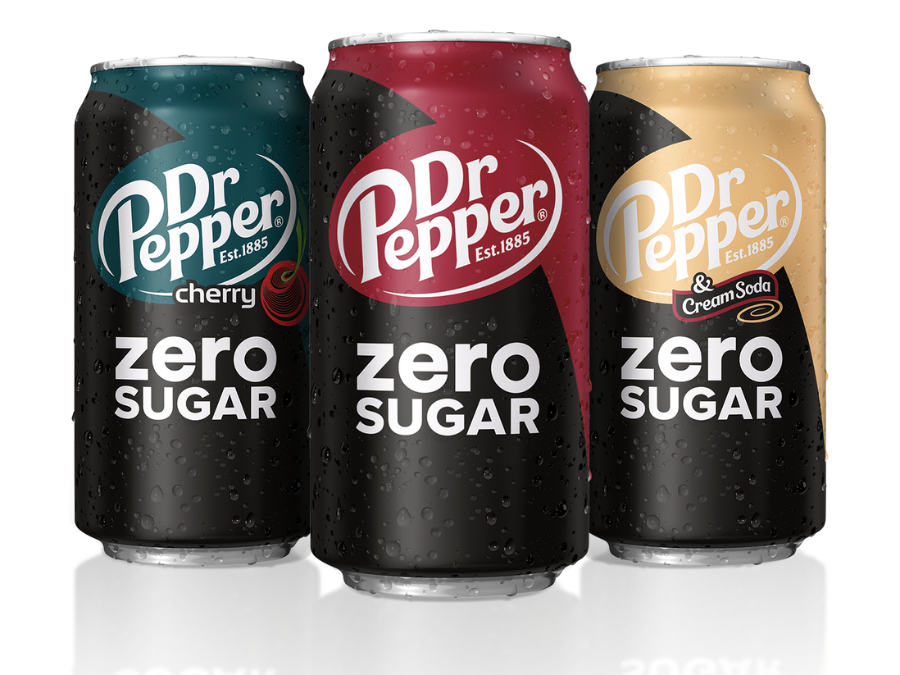 In tandem with this year's CEO change at Keurig Dr Pepper (KDP), the group is shaking up several key leadership roles.
On 29 July, KDP CEO Bob Gamgort will step down from his position to become the company's executive chairman. His role will be filled by Ozan Dokmecioglu, the group's CFO and president.
Gamgort moved to KDP after the combination of Dr Pepper Snapple Group and Keurig Green Mountain in 2018. Gamgort and Dokmecioglu were both employed by Keurig Green Mountain prior to the transaction, which saw the group pay almost US$19bn for the Dr Pepper and Snapple brand owner.
In addition to the CEO swap, KDP's president of cold beverages Derek Hopkins is leaving at the end of the year in order to spend time with family and look after his own personal interests, which the company says he has "put on hold for some time." He will still be an advisor to Gamgort and Dokmecioglu, as all three have worked together for the last six years.
The position Hopkins held, which involved several commercial responsibilities, is going to be split into two roles, a president of commercial and president of cold beverages. The current chief customer officer, Andrew Archambault, will take up the new role of president of commercial on 1 August.
The group's chief research and development officer, David Thomas, is retiring after working for KDP and its predecessors for 16 years. He has agreed to stay with KDP until his replacement has been named and transitioned into their role.
"Ozan embarks as CEO of KDP with a talented team and thoughtful transition plan," said CEO Bob Gamgort. "I am pleased to have the continued support of Derek, who has been a great partner in the significant value creation we have driven at KDP. I am also grateful to David for his strong leadership, expertise and development of our R&D function and wish him well in his retirement."
Last month, KDP bought the global rights to the RTD cocktail brand Atypique. The cocktail makers range includes non-alcoholic whiskey, gin, aperitif and flavoured RTDs, such as Atypique Sprtiz and Margarita.
Why e-commerce is a channel brand owners must target – and fast – Click here for a Just Drinks focus