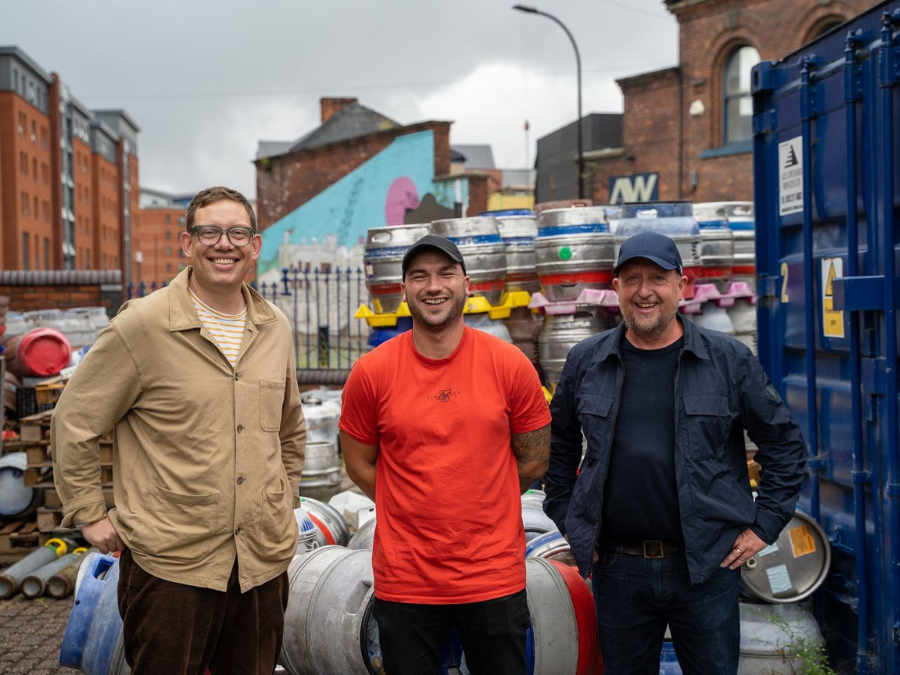 Kelham Island Brewery, Sheffield's oldest independent brewery, has been brought back from the brink of shutting its doors after a consortium including the founders of local peer Thornbridge Brewery came together to invest in the site.
Kelham Island Brewery announced in May it would have to close due to rising fuel and utility costs. These issues were compounded by financial damage that had been caused to the operation by the pandemic and Covid lockdowns. The brewery itself was in a state of disrepair and needed investment.
The beer maker was saved by what it referred to as "a group of like-minded Sheffield individuals" who came together to invest in the brewery and keep it operational.
One of those individuals, James O'Hara, said: "Kelham Island Brewery, and its flagship beer Pale Rider, are known and revered beyond Sheffield. It's heritage that we, as a city, should be really proud of. We couldn't let that just disappear, it means too much within the city and to the UK's beer culture for it to become another Wikipedia entry."
The brewery was opened in 1990 by Ed Wickett, who operated the site with his late father Dave Wickett. A core brand produced on site is a pale blonde ale called Pale Rider. Kelham Island Brewery will now be run by a group including brothers James and Tom O'Hara, as well as Thornbridge Brewery co-founders Simon Webster and Jim Harrison.
Webster said: "Kelham Island Brewery has always been linked with Thornbridge. They were the reason we started the business. Theirs were the first beers we brewed and Dave Wickett was a guiding hand in the early days of Thornbridge."
Just Drinks presents 'The 24th Annual International Beer Strategies Conference' on 4-6 October