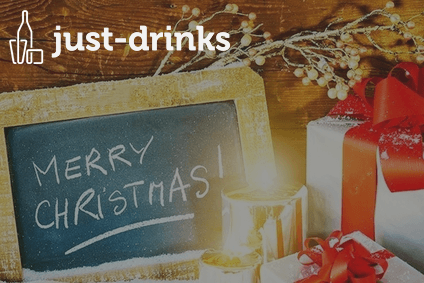 Right. Put the lid on it, please – we're done with 2020!
Enough talk about what this year's been like. Enough talk about what next year's going to be like. And, enough talk about Christmas being cancelled!
just-drinks will be taking a break from the end of today until we're back on our drinks beat on Monday 4 January. We'll keep an eye on what's incoming over the next week and a half, and will let you know if there's anything you need to know.
If you need to maintain your just-drinks fix over the Festive Period, then head over here to check out our full set of reviews of 2020. There's something for everyone!
I'll sign off, then, with a heartfelt thank you to you, our loyal reader, for your continued support of just-drinks throughout 2020. Should you be off over Christmas as well, have a well-earned break and get ready for another year of hard work and hard play in the global drinks industry.
Merry Christmas and Happy New Year, everybody!
Cheers,
Olly Wehring, Andy Morton and Rhodri Morgan – just-drinks' editorial team