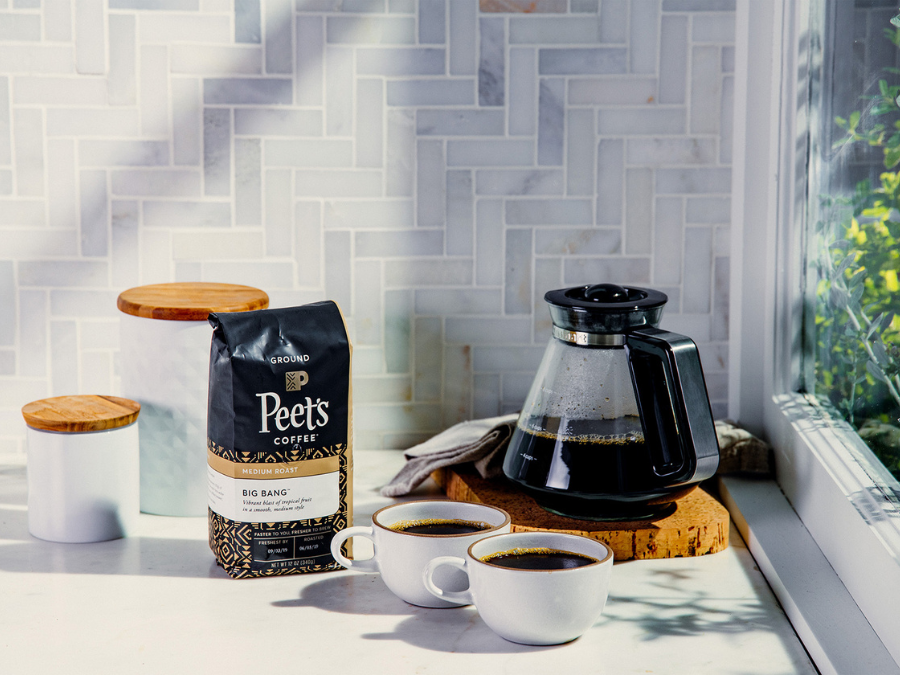 Coffee and tea group JDE Peet's has set out plans to combine two business units to market its brands better.
In a brief statement issued today (25 April), the Douwe Egberts brand owner said it will bring together its Out-Of-Home and CPG Europe businesses into one European division.
JDE Peet's said the move will allow it to "leverage its brands more effectively and reduce complexity".
"Over the last couple of years, we have successfully implemented various initiatives that have strengthened the foundations and improved the performance of our Out-of-Home business," JDE Peet's CEO Fabien Simon said.
"However, we operate in a dynamic environment, and how our customers and consumers engage with us, buy our products, and use our services continues to structurally evolve. Combining our Out-of-Home and CPG Europe segments will allow us to better leverage our brand power and unlock value," he added.
The combined unit will be run by Juan Amat, the president of JDE Peet's CPG Europe division.
Feng Zhang, an analyst covering JDE Peet's for US investment bank, Jefferies, said the two units accounted for 56% of the Tassimo coffee maker's sales in 2022.
"This is an organisational move that obliges JDEP to change its reporting to reflect. However, consequent reduced visibility of sales and margin trends in the critical Europe retail business is a matter of regret for us," Zhang wrote.
In its statement, JDE Peet's said the plans were "subject to information and/or consultation as applicable regulations require".
Just Drinks has asked the company to confirm what impact there could be on jobs.
In 2022, JDE Peet's generated sales of €8.2bn (US$9bn), up 16.4% on a year earlier and 11.3% higher on an organic basis. The company said the organic sales growth reflected "a price effect of 15.8% and a volume/mix effect of -4.4%".
Operating profit was €949m, against €1.1bn in 2021. Profit for the period was €761m versus €762m a year earlier.