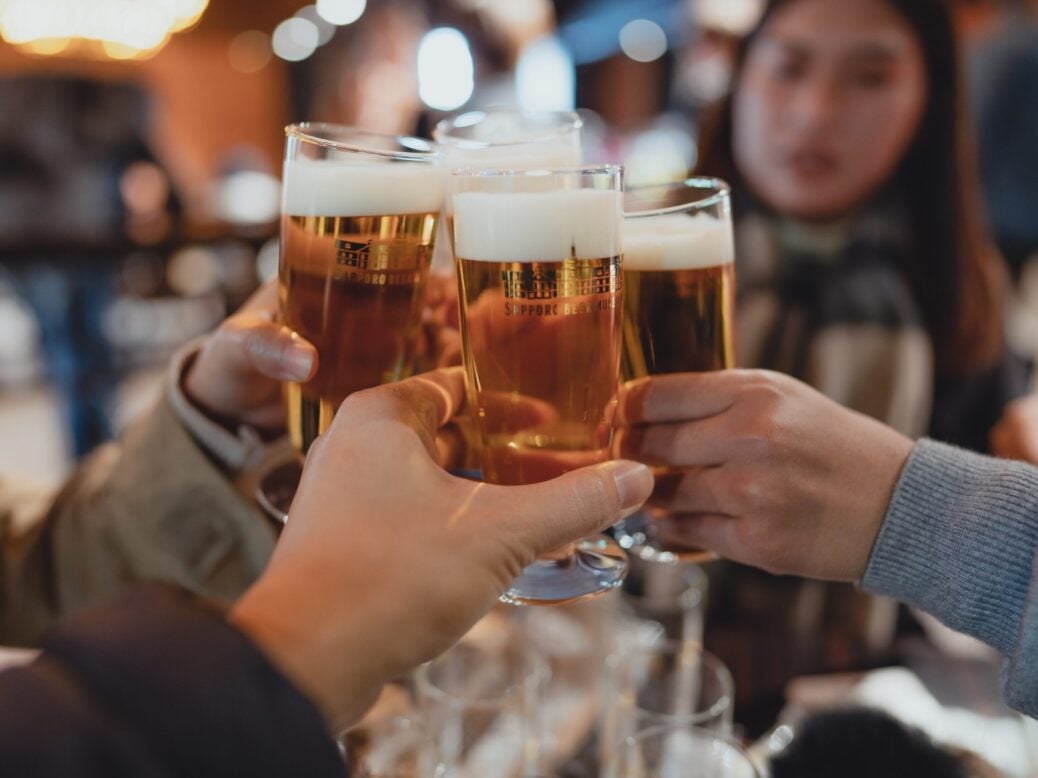 Japan's government is asking 20- to 39-year-olds for ideas to make alcohol more popular amid declining consumption – and tax revenues.
Free Whitepaper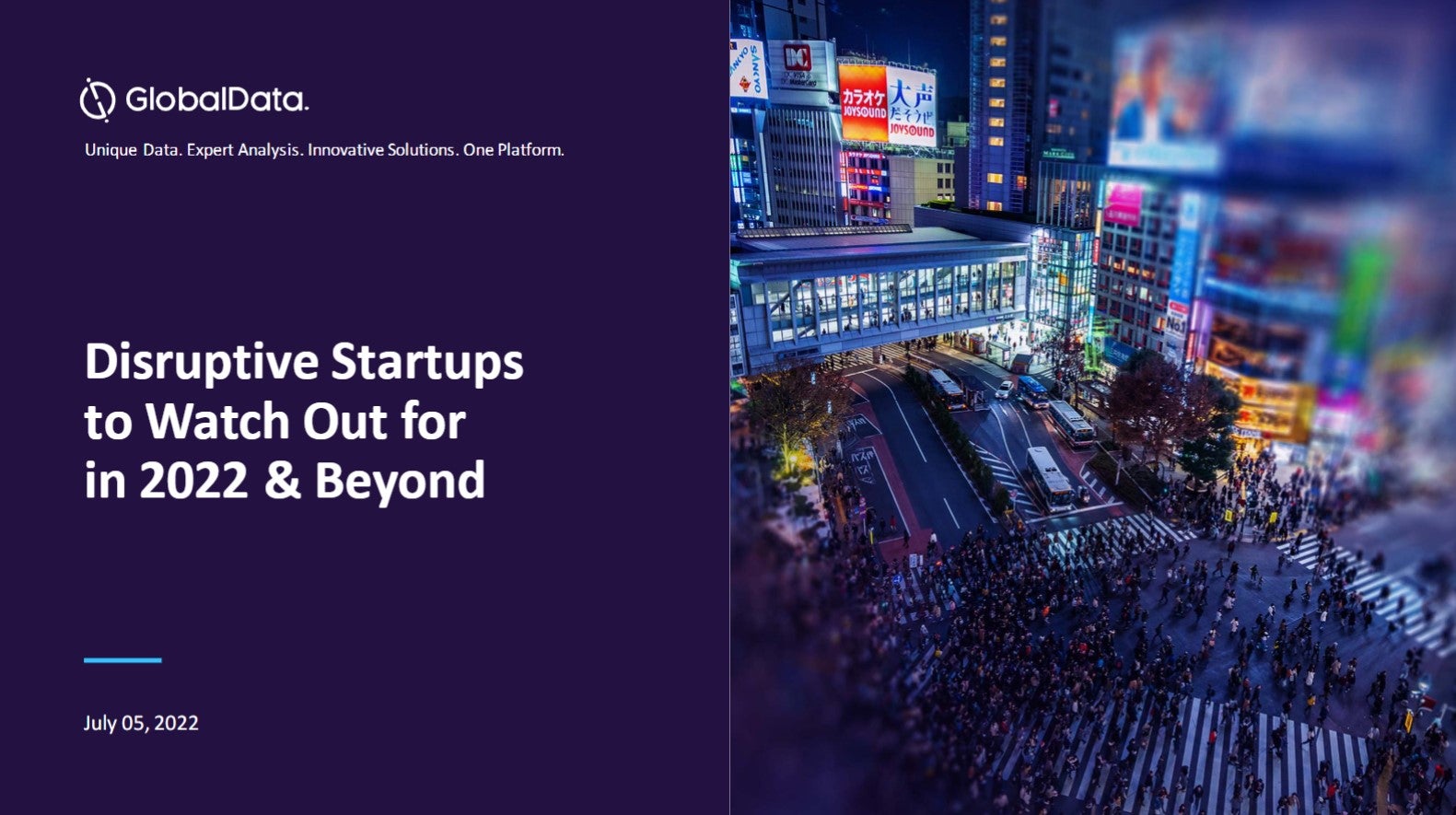 Disruptive start-ups to watch out for
2021 was a record-breaking year, with more businesses breaking into the billion-dollar club. Many start-ups have achieved or retained the unicorn status by the end of the year to reflect nearly a fivefold growth from that in 2020. This boom can be linked to a financing frenzy spurred by the quick adoption of technology and innovative solutions by start-ups gaining traction in response to the pandemic. However, the start-up ecosystem is now facing turbulent times for fundraising as investors seek long-term business strategies, valuations, and a route to profitability amid uncertain market circumstances. Nevertheless, 2022 has the potential to carry forward the momentum with multiple entities having a fair chance of being in the right place when aided by the right technologies. GlobalData leverages the power of alternative data to examine the health of start-ups across multiple dimensions including the quality of their innovations, market presence, and the funding they can attract. This helps our clients to analyze the disruptive potential of start-ups for early alliances, investments, and acquisition prospects to develop future-proof strategic roadmaps for a competitive advantage. Read our report and gather insights on the following topics:
Recent Unicorn trends
Unicorns in 2022
Future Unicorns
Start-ups to watch out for
Start-up ecosystem outlook by top geographies
by GlobalData
The country's tax agency has launched a business contest – dubbed Sake Viva! – asking people in that age group to pitch ideas.
Those interested in applying have until 9 September to submit their suggestions. The contest will take place in November.
Japan's alcohol industry has long seen its domestic market mature amid an ageing population. However, the country's younger legal-age consumers are also drinking less than their parents. According to government data, alcohol consumption in Japan fell from an average of 100 litres a person a year in 1995 to 75 litres in 2020.
In a statement announcing the contest, Japan's tax office said the push was one of the ways in which it is trying to "respond to structural issues in the alcoholic beverage industry".
The country's government is also "accelerating export promotion measures" to boost sales of Japanese alcoholic products overseas.
A "medium- to long-term management policy" strategy document published by Asahi Group Holdings, one of Japan's largest beverage-alcohol companies, indicates the concerns the industry has as it weighs up its prospects.
Among the "mega-trends" Asahi believes will shape its business strategy is "health consciousness and headwinds from alcohol-related issues". The Asahi Super Dry maker – which generated JPY722.1bn (US$5,28bn) in revenue from alcohol in 2021 (from a group total of JPY2.24trn) – says it would look to "new product propositions fusing our technology in alcohol beverages and non-alcohol beverages, and conducting R&D into, and cultivating, alternatives to alcohol products".
Beer helped fuel the rise of RTDs. How can it strike back?
Free Whitepaper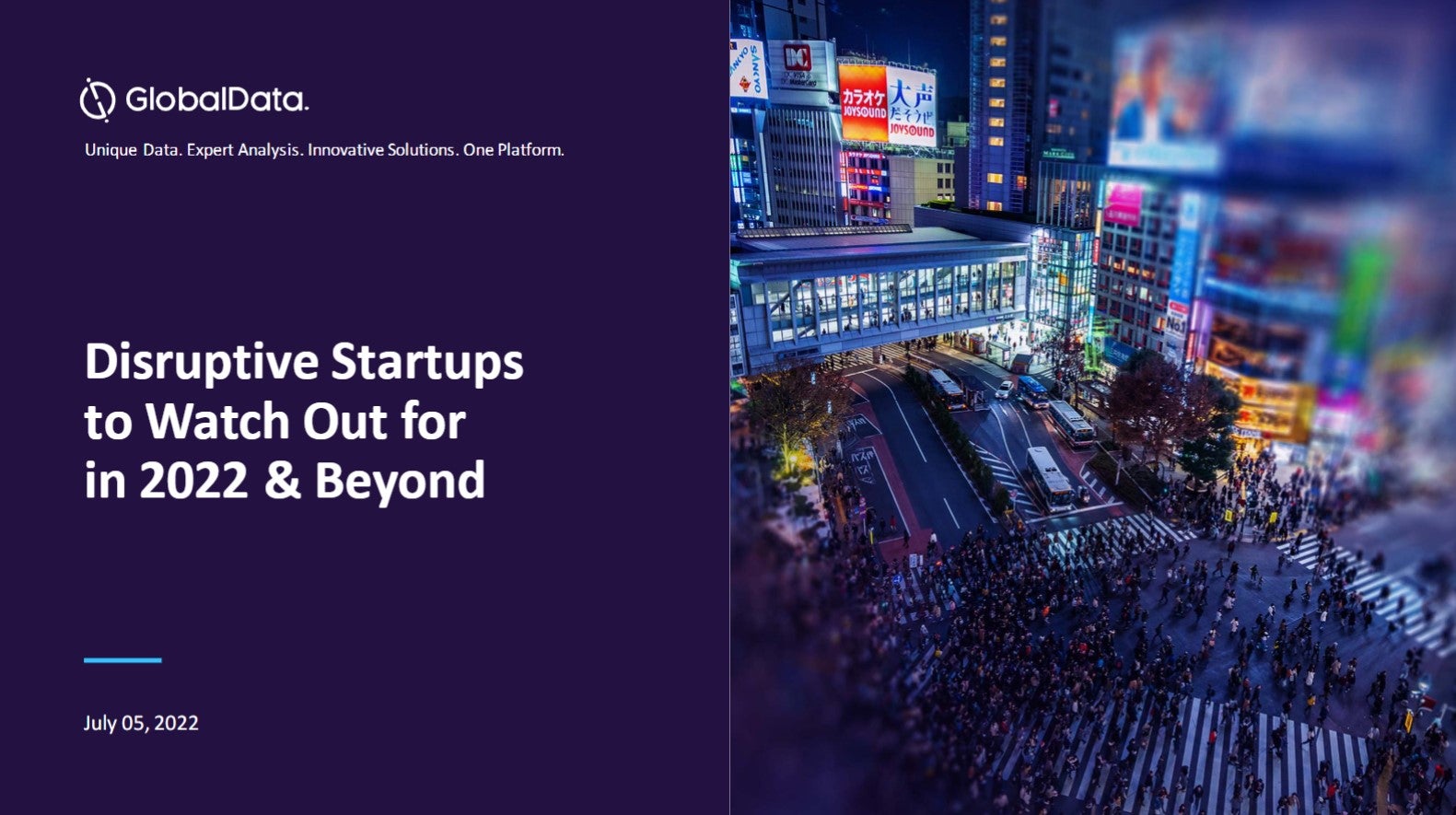 Disruptive start-ups to watch out for
2021 was a record-breaking year, with more businesses breaking into the billion-dollar club. Many start-ups have achieved or retained the unicorn status by the end of the year to reflect nearly a fivefold growth from that in 2020. This boom can be linked to a financing frenzy spurred by the quick adoption of technology and innovative solutions by start-ups gaining traction in response to the pandemic. However, the start-up ecosystem is now facing turbulent times for fundraising as investors seek long-term business strategies, valuations, and a route to profitability amid uncertain market circumstances. Nevertheless, 2022 has the potential to carry forward the momentum with multiple entities having a fair chance of being in the right place when aided by the right technologies. GlobalData leverages the power of alternative data to examine the health of start-ups across multiple dimensions including the quality of their innovations, market presence, and the funding they can attract. This helps our clients to analyze the disruptive potential of start-ups for early alliances, investments, and acquisition prospects to develop future-proof strategic roadmaps for a competitive advantage. Read our report and gather insights on the following topics:
Recent Unicorn trends
Unicorns in 2022
Future Unicorns
Start-ups to watch out for
Start-up ecosystem outlook by top geographies
by GlobalData