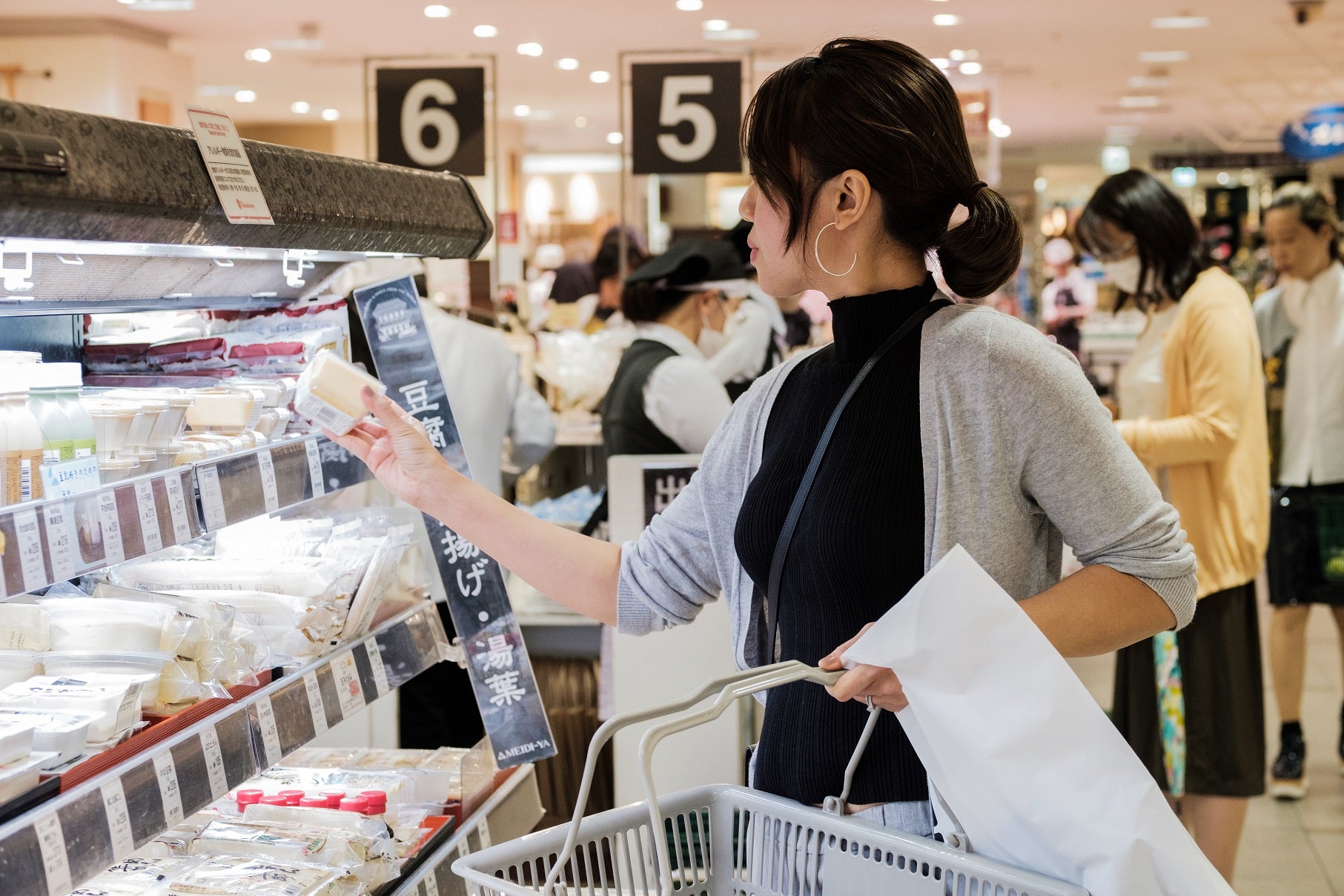 Japan's "core" consumer inflation hit 3.6% in October, the fastest year-on-year rise since 1982, government statistics show.
Fresh food and energy prices led the figures, without which Japan's overall inflation rose by 2.5% in the year to October.
Alcohol prices were up 5% year on year, versus 0.2% year on year in September. It follows reported rises in alcohol pricing in the country in October.
The core consumer price index (CPI) excludes fresh food but includes oil products. Japan also reports a "core-core" price index, which also excludes energy.
Including fresh food items, inflation sat at 3.7%. When alcohol was also excluded, inflation stood at 1.5%.
Food prices overall were up by 6.2%. Fresh food was up by 8.1%, led by a surge in the price of fish and seafood (16%) and vegetables (6.7%).
Also seeing significant rises was the category of oils, fats and seasonings, which saw prices rise by 8.2%, cereals which increased 8.2% and meat, up 5.9%.
Despite the comparatively high October figures for Japan, the country's inflation rate has still not risen as sharply as other G7 economies.
The World Economic Forum puts this down to a mix of government price controls, an ageing population and negative interest rates. Japan has avoided some of the inflationary pressure from Russia's invasion of Ukraine, as it sets the resale prices of most of its wheat for six months at a time.
Provisional data issued by France's national statistics bureau suggested food prices rose almost 12% in October. The UK saw record inflation for the month, reaching 16.2%.
In the US, inflation was 7.7% in October, its lowest level since January. The food index increased 10.9% year on year. A separate index for food at home showed a rise of 12.4%. Dairy "and related" products were up 15.5%.
In September, Germany and Ireland also posted eye-watering food inflation, at 20% and 12.4% respectively.