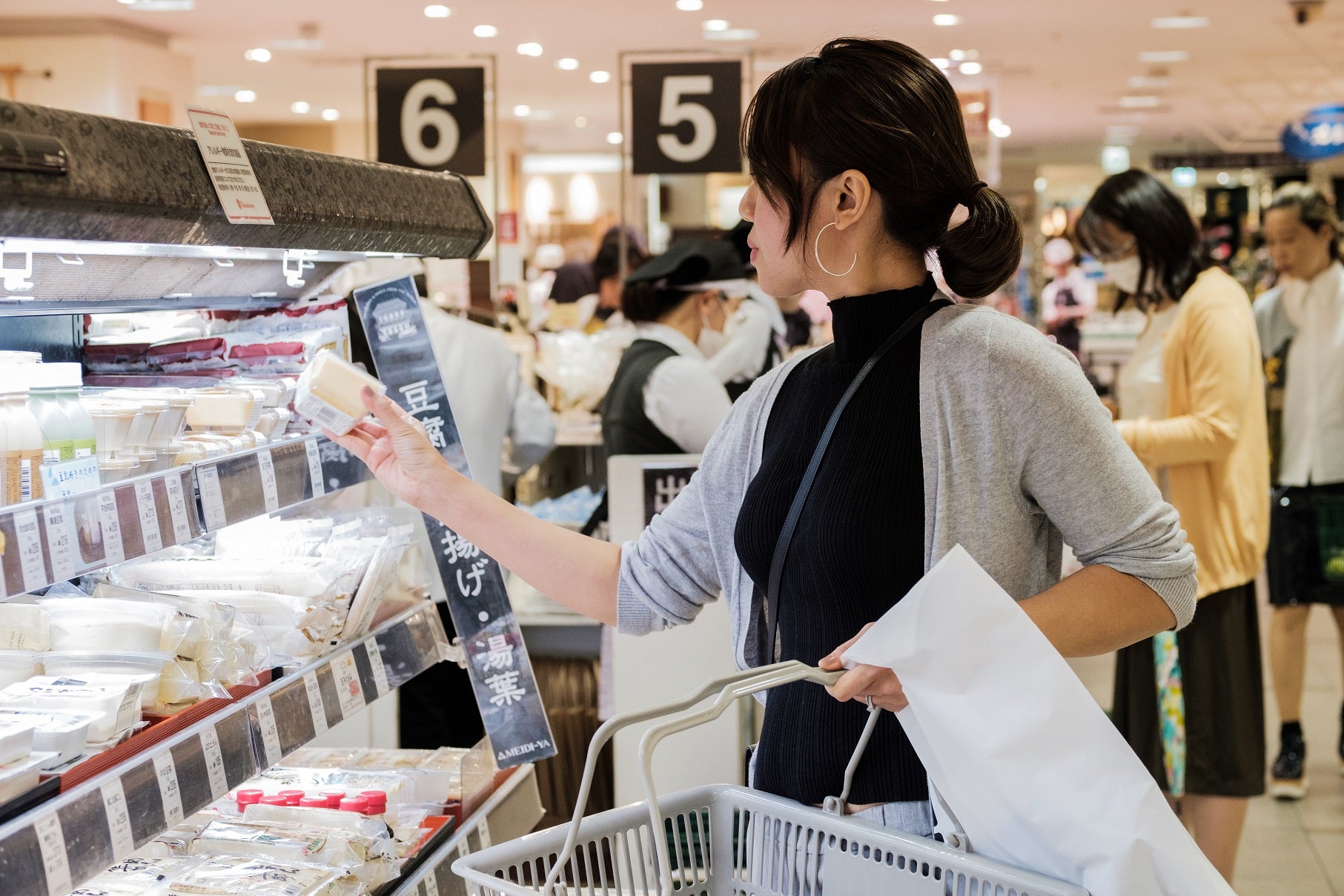 Japan's all-items index of inflation eased to 3.3% in the 12 months through February – though grocery prices rose at a record pace.
It marks the slowest overall inflation rise since September, following a 41-year high of 4.3% in January. Excluding fresh food, prices dipped to an annualised 3.1% rate, also the least since September, versus 4.2% in January.
However, Japan saw its grocery inflation accelerated to 7.5%, the most since September 1980, from a revised 7.3% pace in January.
The all-item dip was helped in part by a government subsidy reducing the cost of energy bills.
Food hikes were led by fresh fish and seafood, which rose 15.5%, dairy products, which climbed 11.7%, and cooking oils, which rose 10.6%.
The overall beverages category rose by 7.8%, while alcoholic drink prices rose by 6.1%.
It comes as UK inflation hit a shock 46-year high in February according to data from the Office for National Statistics (ONS). It led the Bank of England to raise interest rates by 0.25 percentage points to 4.25% yesterday (23 March).
The shortage of fresh vegetables such as peppers and cucumbers in UK supermarkets were in part blamed for the inflationary rise. Inflation for food and non-alcoholic beverages rose to 18.2% in the 12 months through February, the highest level since 1977 according to the ONS.
Meanwhile, in the US, food inflation continues to cool. Although still well above the Federal Reserve's inflation target, the headline rate slowed to below 10% in March for the first time since last April. The cost of food has now eased for six straight months after reaching a peak in August of 11.4%.
However, breaking down the all-items food index into food-at-home and eating out, the cost of a grocery shop rose 10% from a year earlier in February. Prices in a restaurant or foodservice outlet climbed 8.4%. Some food manufacturers are still pointing to elevated prices for the rest of the year with some indicating further price increases to recover costs as they continue to work through the supply-chain pressures from Covid.
Easing inflation means it's back to basics in US confectionery