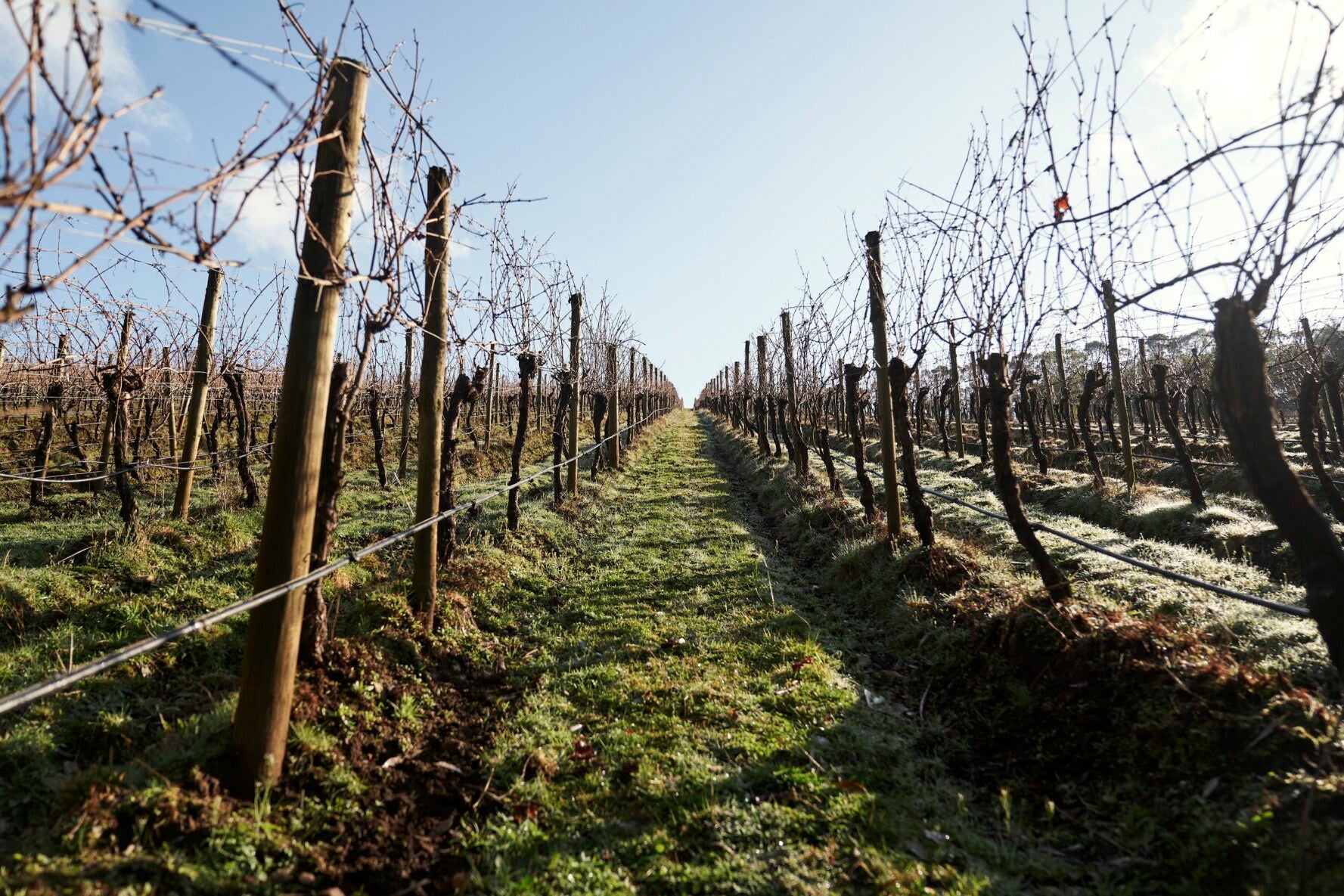 Giant Steps, the Australian winemaker owned by US group Jackson Family Wines, has bought Yarra Valley vineyard Bastard Hill.
Situated in the Upper Yarra Valley, Bastard Hill is a 31-hectare property with 13 hectares of Chardonnay and Pinot Noir vines.
The vineyard gets its name from its steep slope and high altitude, ranging in elevation from 300m to 400m. It used to be a source for Hardy's Eileen Hardy Chardonnay.
Christopher Jackson, the second-generation owner of Jackson Family Wines, described Bastard Hill as "one of Australia's most fiercely pedigreed sites".
He added: "The extremity of the site sets the stage for Giant Steps to continue to tell the story of the Yarra through the lens of transparent varieties, Chardonnay and Pinot Noir.
The companies did not disclose the terms of the deal.
California-headquartered Jackson Family Wines snapped up Giant Steps, also based in Yarra Valley, in 2020. That deal added Giant Steps to two assets the US group owned in McLaren Vale – Yangarra Estate and Hickinbotham Clarendon.
Giant Steps was set up in Yarra Valley in 1998. It also owns the Applejack vineyard in the Upper Yarra Valley and the Sexton vineyard in Gruyere.
Jackson Family Wines, founded by Jess Jackson in 1982, owns more than 40 wineries, predominantly in California, but also in Oregon, Australia, Chile, France, Italy and South Africa.