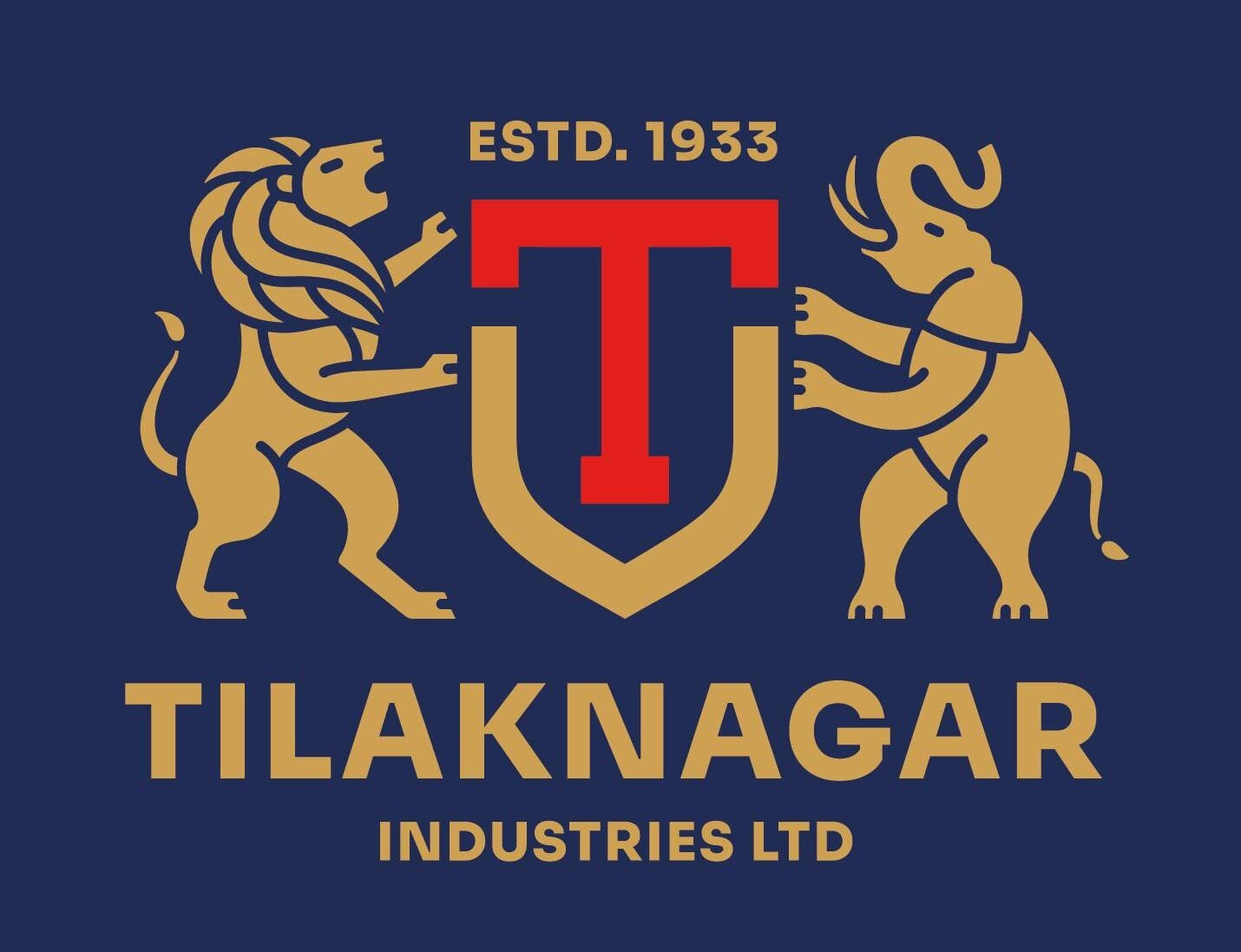 India-based drinks manufacturer Tilaknagar Industries has acquired a 10% stake in local gin maker Spaceman Spirits Lab.
Tilaknagar has purchased a 10% stake of the "craft-spirit think tank", which produces Samsara gin, for Rs97.5m ($1.18m). The deal is set to close by 30 June.
The acquisition of the Samsara gin brand marks the Mumbai-headquartered distiller's first foray into the "craft" gin industry, it said. The company already sells several other types of spirits in India such as its own Mansion House brandy.
In a statement, the publicly listed company said: "The company has considered and agreed to invest in two tranches an aggregate sum of Rs9.75 crore in the securities of Spaceman Spirits Lab Private Limited through a combination of equity shares and compulsory convertible preference shares."
The Samsara gin range includes a London dry style gin and pink gin. The brand is set to launch three more flavours.
Spaceman Spirits returned an annual revenue of Rs27m last financial year, an increase of Rs900,000 on the year prior, Tilaknagar said in a filing on the India stock exchange on Saturday (29 March).
The gin category in India is predicted to grow at a CAGR of 14% and reach Rs56.9bn by 2026, according to research by GlobalData.
In November 2022, Tilaknagar invested in a local RTD shot firm Incredible Spirits. It bought a 19.5% shareholding in what it described as the "new-age alcohol beverage company … working on developing unique and disruptive alcohol products for the Indian market".
In a stock-exchange filing at the time Tilaknagar said it had agreed to pay Rs10m for the shares in Incredible Spirits, which is developing shots to be sold under the brand name Swigger.
"With this investment, [Tilaknagar] plans to inorganically have a presence in a new vertical of convenience-based, disruptive alcobev products," the filing read.
"The founders of ISPL come with a rich experience in the alcobev sector, having worked for Fosters India and Carlsberg India."