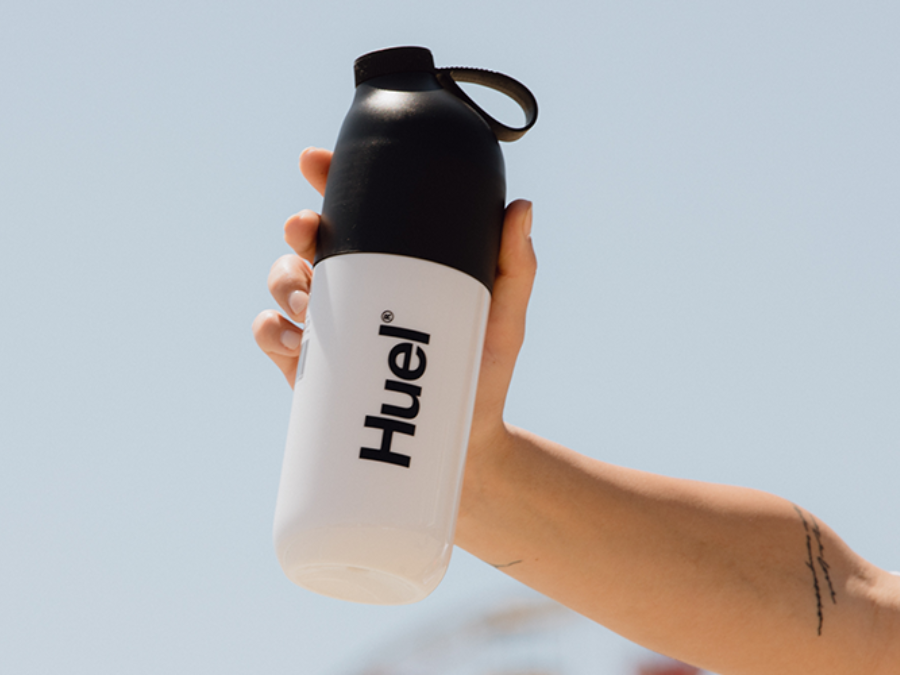 The UK's advertising watchdog has banned Facebook adverts by meal replacement firm Huel for making unsupported health and finance-related claims.
The Advertising Standards Authority (ASA) called the ads "irresponsible and misleading".
In its ruling, published yesterday (15 February), the ASA said paid social media advertising from Huel claimed that its meal replacement shakes were cheaper and healthier than a traditional diet.
The Facebook ad was visible for a week in 2022 and made claims such as: "Huel helps keep money in your pockets. An entire month's worth of Huel works out at less than GBP50 (US$60.31). Huel isn't just the healthy option with perfectly balanced protein, carbs, fats and fibres, it's the smart option too". The advertisement also insisted that people will get "all the nutrients" they need in one meal.
It also encouraged consumers to "embrace processed food and meal replacements" and stated that its product is a great example of processed food that can help people save money on "daily bread" bills.
The ASA investigated the ads on two issues: Proposing meal replacement products as a way of saving money and them being promoted as a healthier option.
The watchdog's conclusion was that the ads must not appear in this form.
"We considered that the claims (..) would be interpreted by consumers to mean that Huel products could be used to save money on a monthly food bill and that a month's worth of Huel could be purchased for less than GBP50. We considered, in that context consumers would likely compare the cost of a month's supply of Huel, eaten for every meal, to the cost of a month's supply of 'traditional' meals," it said in its ruling.
The ASA told Huel to ensure that its ads did not state or imply that eating Huel for all meals instead of a 'traditional' diet was cheaper unless its claims are backed up by facts.
"We also told them to ensure their ads did not imply that three portions of Huel per day contained sufficient calories. We told them not to make general health claims unless they were accompanied by a specific, authorised health claim," the ASA added.
"The ads were seen at a time of worsening financial crisis, during which, increasing energy and food costs, as well as rising inflation, were having a significant impact on people in the UK. The ASA considered consumers would view the ads in the context of that financial backdrop."
Just Drinks asked Huel for its reaction to the ASA's ruling.
In a statement, it said: "We take our responsibilities under the CAP [advertising standards] code seriously and when brought to our attention we pulled the ads and removed the article from our website.
"Since day one, Huel's mission has been to make nutritionally complete, convenient and affordable food and we will continue to do so."