The Hong Kong-listed Chinese brewer, Guangdong Brewery, has posted a net profit of HK$78.0m, up from HK$32.43m in 2001.
However, shares in the brewer fell by 6% on the back of the results which came in below analysts' forecasts. A Multex Global Estimates consensus forecast had predicted a net profit for 2002 of HK$79m.
Sales revenues rose from HK$543m to HK$593m.
Related Companies
Sustainably Produced, Naturally Aged Premium Rum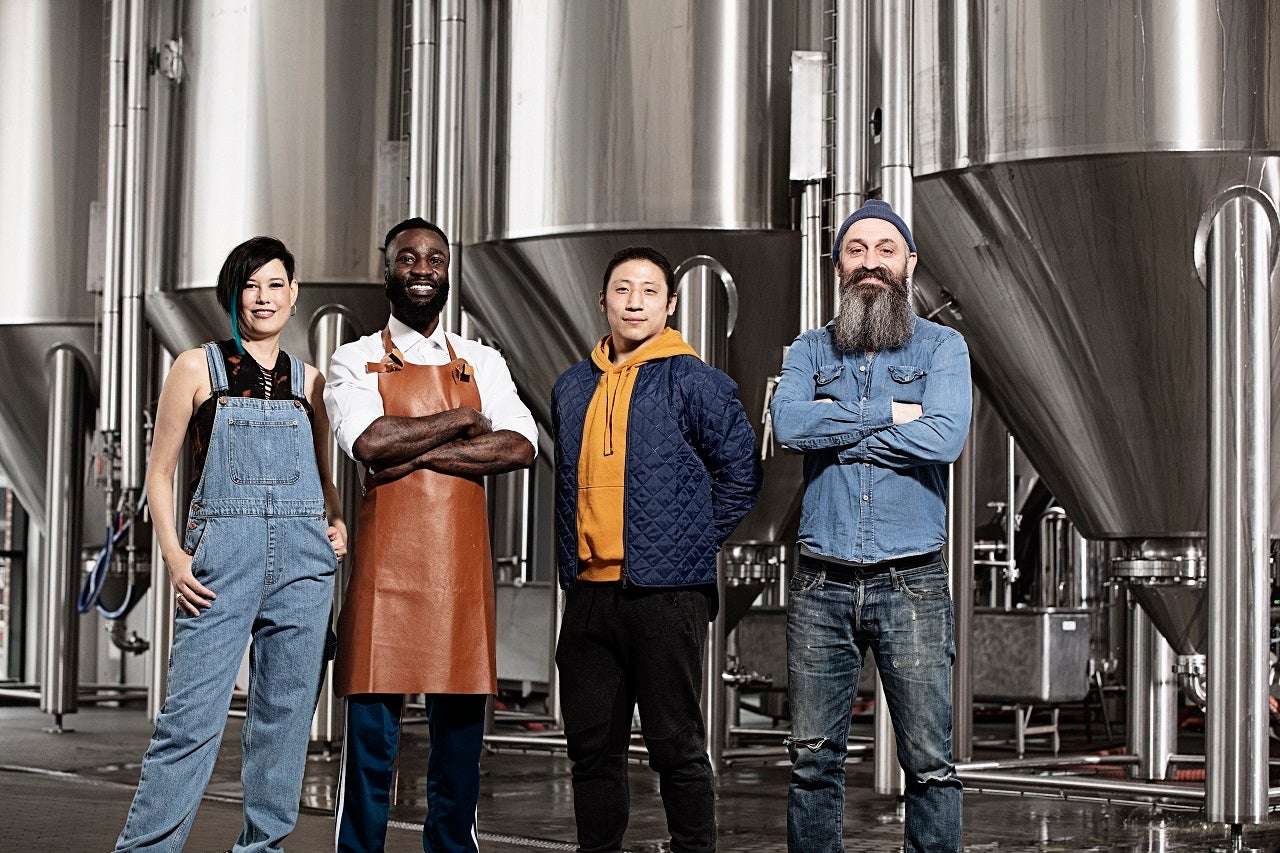 Brewing & Distilling Solutions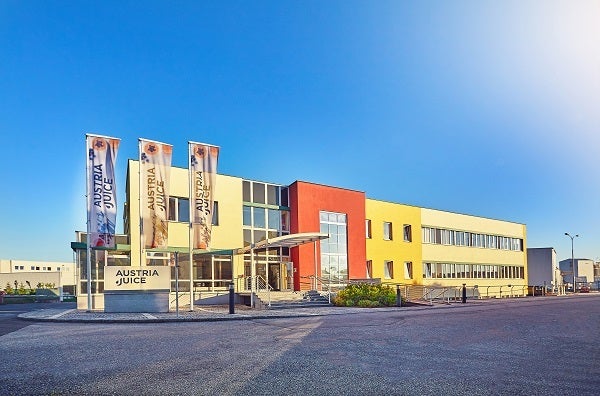 Global manufacturer of fruit juice concentrates, flavours and beverage bases