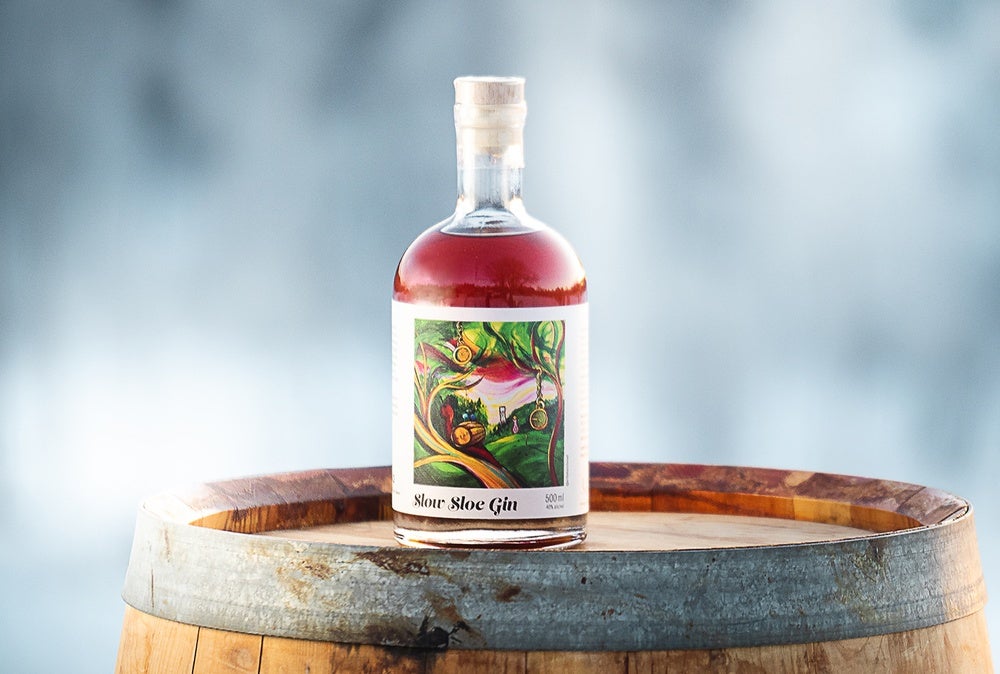 Category – Spirits, gin, 40% abv
Available – From this month
Location – Sweden, available from selected off-premise outlets
Price – TBC
Hernö Gin has launched what it describes as a 'world first' for the gin category.
Hernö Slow Sloe Gin comprises the company's flagship gin that has spent four months maturing with sloe berries before resting for an additional four months in juniper wood casks. The expression, which the company said is the first to be matured in this fashion, will be available from selected Sweden-based retailers from 25 January.
Hernö today said that the expression is limited to 1,066 50cl bottles.
"Being the very first distillery in the world to mature gin in juniper casks, we like to call ourselves pioneers," said Hernö's distiller, Magnus Ernstsson. "This time, we wanted to stretch both time and ourselves even further."
Earlier this week, Wemyss Family Spirits announced it will utilise recyclable pouches for its Darnley's Gin brand in the UK.
GlobalData figures indicate that gin consumption in Sweden declined from 2017 to 2020 at a compound annual growth rate (CAGR) of -1.3%. And despite a one-year bounce-back of 7.2% from 2020 - 2021, the category's growth is forecast to slow significantly, at a CAGR of 1.4% until 2026.
What's set to shape the spirits category in 2022? – Click here for a Just Drinks deep dive