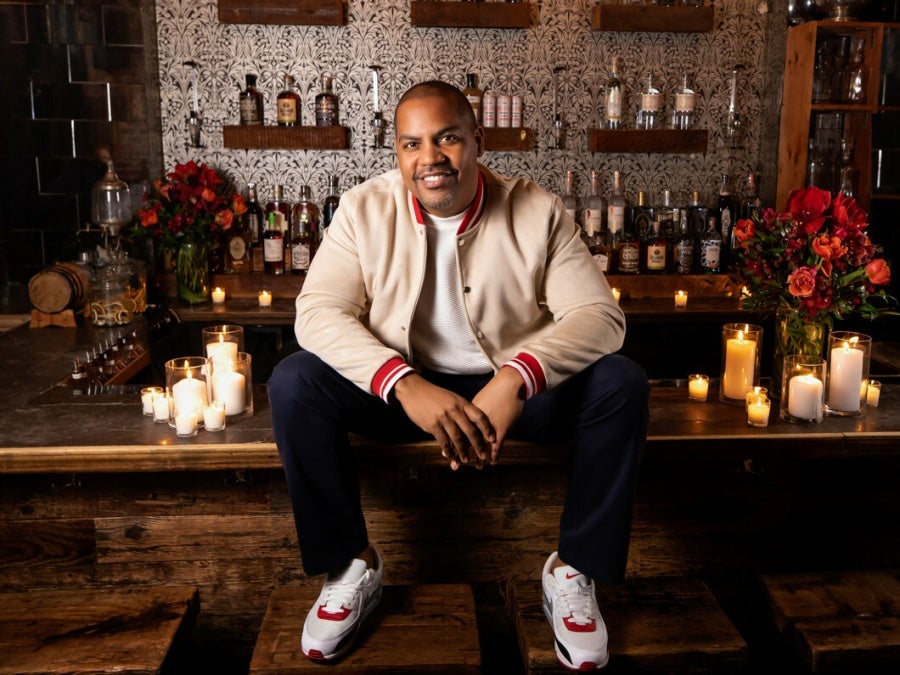 New York-based cocktail and mixers producer Hella Cocktail Co. has received investment from Diageo-backed incubator and accelerator Pronghorn.
The undisclosed deal will help to "continue scaling Hella's business", Pronghorn said.
Hella Cocktail Co. co-founder Jomaree Pinkard has also been appointed as CEO and managing director of Pronghorn. He will remain on board as chairman of Hella Cocktail Co.
Pronghorn, which backs Black-owned spirits brands, was co-founded in 2021 by spirits industry veterans Dia Simms and Erin Harris. It aims to help Black-owned businesses in the US grow to a value of US2bn through access to a "supercharging programme", which includes consulting services.
Simms said: "Jomaree shares the same modern, disruptive approach to building companies as we do at Pronghorn, making him the perfect fit to lead our company and ensure investments in other Black-owned spirits companies are successful."
A statement from Pronghorn said Pinkard had grown the business "from a mason jar to a national multi-million-dollar venture" during his tenure.
Pinkard's fellow co-founder, Tobin Ludwig, (who started the company along with a third founder, Eddie Simeon) said: "The investment in our shared vision at Hella is a true testament to Pronghorn's mission to elevate brands across the category and create real industry change. We're proud to see our co-founder and chairman, Jomaree Pinkard, bring his work to the next level for the entire spirits industry."
The deal follows three angel investments in the spirits category by Pronghorn that were announced in November, when the unit backed Tequila With Friends, Den of Thieves whiskey and Ego Tequila.
Pronghorn hopes to support 57 Black-owned brands in total, with Hella Cocktail Co. becoming the fifth.
Its first investment in August 2022 was in Ten To One, a Caribbean rum co-owned by American singer Ciara.
Diageo also today announced its full acquisition of Philippines rum brand Don Papa for an initial EUR260m (US$282m). The deal for the dark rum could end up costing the London-headquartered spirits giant up to EUR437.5m, including a potential consideration of an additional EUR177.5m in performance-related add-ons.