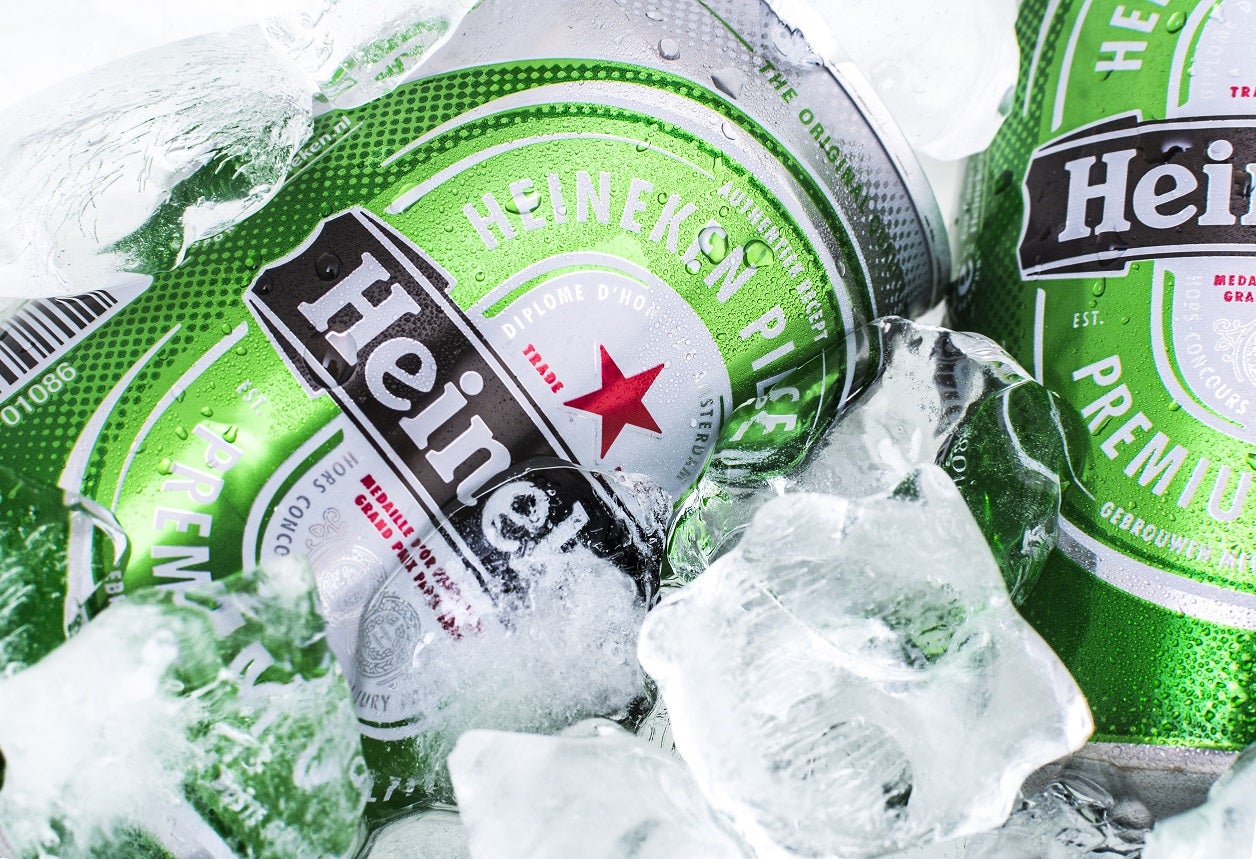 Heineken is investing MXN1.8bn (US$90m) towards the building of a can-manufacturing factory in the Mexican state of Chihuahua.
The northern state of Chihuahua is on the border between Mexico and the US, where Heineken already operates a brewery in the city of Meoqui. The site for the proposed can-manufacturing plant has been chosen to help reduce the brewer's logistics costs and optimise its supply capacity.
Heineken estimates the construction of the factory will create 150 temporary jobs, while its operation will generate roughly 120 work positions. The can-manufacturing facility will use sustainable technology that reduces water waste and emissions. The group says that as part of its circular ecosystem and sustainability goals the factory will be supplied with renewable energy.
Heineken has a broad portfolio in the region producing brands, including Heineken, Tecate and Dos Equis.
Mónica Bichara, VP of corporate affairs of Heineken's business in Mexico, said: "This investment confirms the confidence that Heineken has at a global level in Mexico; we continue to bet as a company on the growth of the market and to continue providing moments of joy to our consumers."
Earlier this month, Heineken announced it would donate to water wells in Mexico that are solely for domestic use as water shortages in the state of Nuevo León worsen. The group had come under pressure for not using its 6m cubic metre annual allocation of water, with state governor Samuel García suggesting the brewer should be forced to help alleviate the drought.
This year, Heineken has also invested in its brewery in the southern Mexican city of Toluca. The addition of two production lines has reportedly boosted the capacity of the factory by 12% to 7.5m hectolitres.
Just Drinks presents 'The 24th Annual International Beer Strategies Conference' on 4-6 October