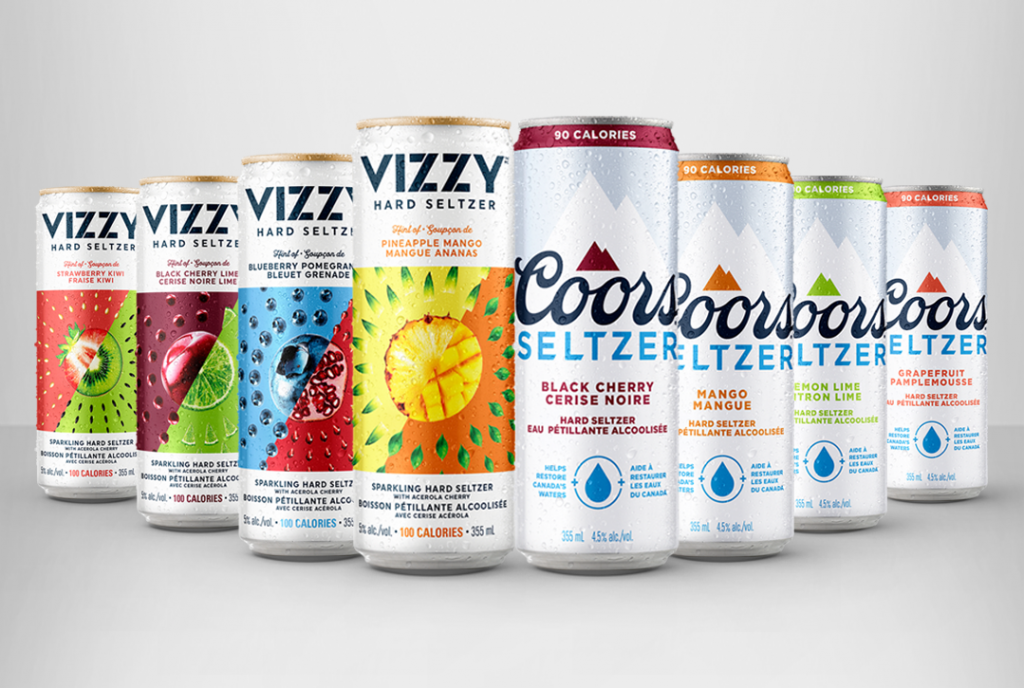 The slowing of hard seltzer's meteoric growth last year has historical precedent elsewhere in beverages, according to recent research.
According to GlobalData's 'Topical Insights: Hard Seltzer' report, published last month, craft beer and energy drinks both saw their "extremely strong" early showings in the US "weaken but remain positive". The research claims this has also become the case in recent months for hard seltzer, thanks to its rapid penetration levels and consumption rates.
"As consumers cease experimenting with a large number of different NPDs, they will instead identify a smaller number of favourite brands, which will go on to consolidate  gains and become the key winners," the report says, highlighting the longer-term winners Brewdog and Lagunitas in craft beer and Red Bull in energy drinks.
Aside from hard seltzer's second-largest market, Canada, GlobalData predicts that the UK will be a successful market in the coming years, a view echoed at the beginning of last year by Rabobank analysts.
What does the slowdown of 2021 mean for hard seltzer at home and abroad? – Click here for a Just Drinks focus