The soft drinks bottler Coca-Cola Hellenic Bottling Company (CCHBC) has set the record date for a €473.3m share capital reduction, for November 28. The reduction will be returned to shareholders.

CCHBC will begin share capital return payments on December 5. The payments, which will then run through to June 30, will take place through EFG Eurobank Ergasias.
The share capital reduction will reduce the nominal value of the company's shares to €0.50 from €2.50.

Related Companies
Sustainably Produced, Naturally Aged Premium Rum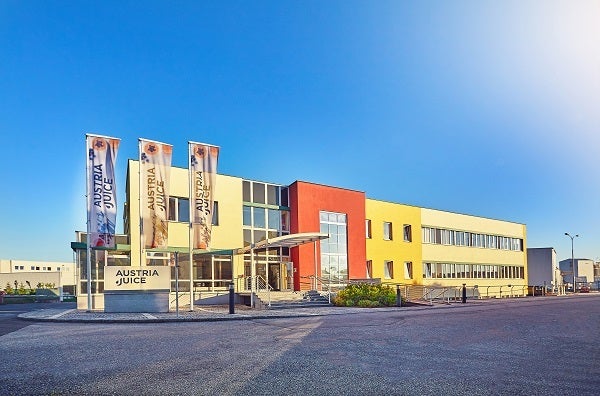 Global manufacturer of fruit juice concentrates, flavours and beverage bases