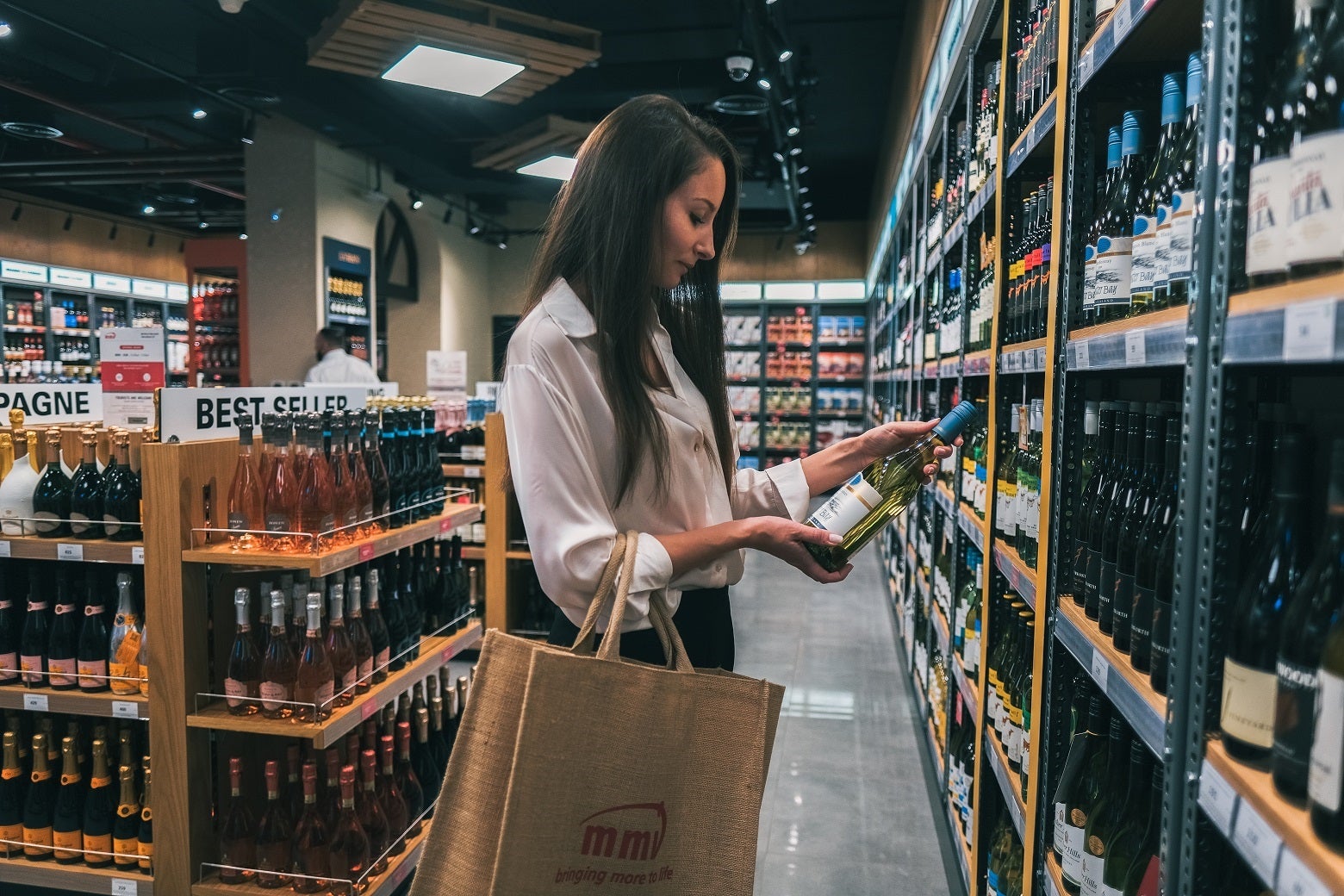 The value of the global trade in wine reached an all-time high last year but volumes fell amid "significant" price hikes, according to industry body the International Organisation of Vine and Wine (OIV).
Data released by the OIV yesterday (20 April) said the estimated value of global wine exports was €37.6bn ($41.24bn) in 2022, up 9% on the previous year. The value of exports was helped by what the organisation said was a 15% rise in average prices.
However, inflation and a "significant slowdown of sea freight" hit shipments, which led to a 5% fall in volumes year on year to 107m hectolitres.
Global wine production was estimated at 258m hectolitres in 2022, down 1% on a year earlier. Production in the EU was 161.1m hectolitres, up 4% on 2021
and in line with the average of the last five years, the OIV said.
In the US, production fell 7% to 22.4m hectolitres. Output in Argentina, Chile and South Africa dropped by 8%, 7% and 6% respectively.
Meanwhile, in Australia, production slid 14% but was in line with the five-year average, the organisation noted. In New Zealand, production jumped 44% to 3.8m hectolitres, a record high.
By comparison, global wine consumption was estimated at 232m hectolitres, some 2m hectolitres lower than in 2021, pressured by rising prices.
"In such a context, wine consumption behaviours at the national level have been quite diverse across geographical regions," the OIV said.
The global surface area of vineyards was estimated to be 7.3m hectares in 2022, a dip of 0.4% on 2021. "The surface area of the world vineyard seems to have stabilised since 2017," the organisation noted.
National export figures have been released by individual countries in recent weeks. Earlier this month, it was announced wine exports from Italy rose 10% in 2022, led primarily by demand for sparkling wines, according to an analysis of data from Istat by Italian farmers' organisation Coldiretti.
Austria's wine industry, meanwhile, saw export revenues hit a "record" in 2022 despite volumes falling year on year, the country's industry association has said.