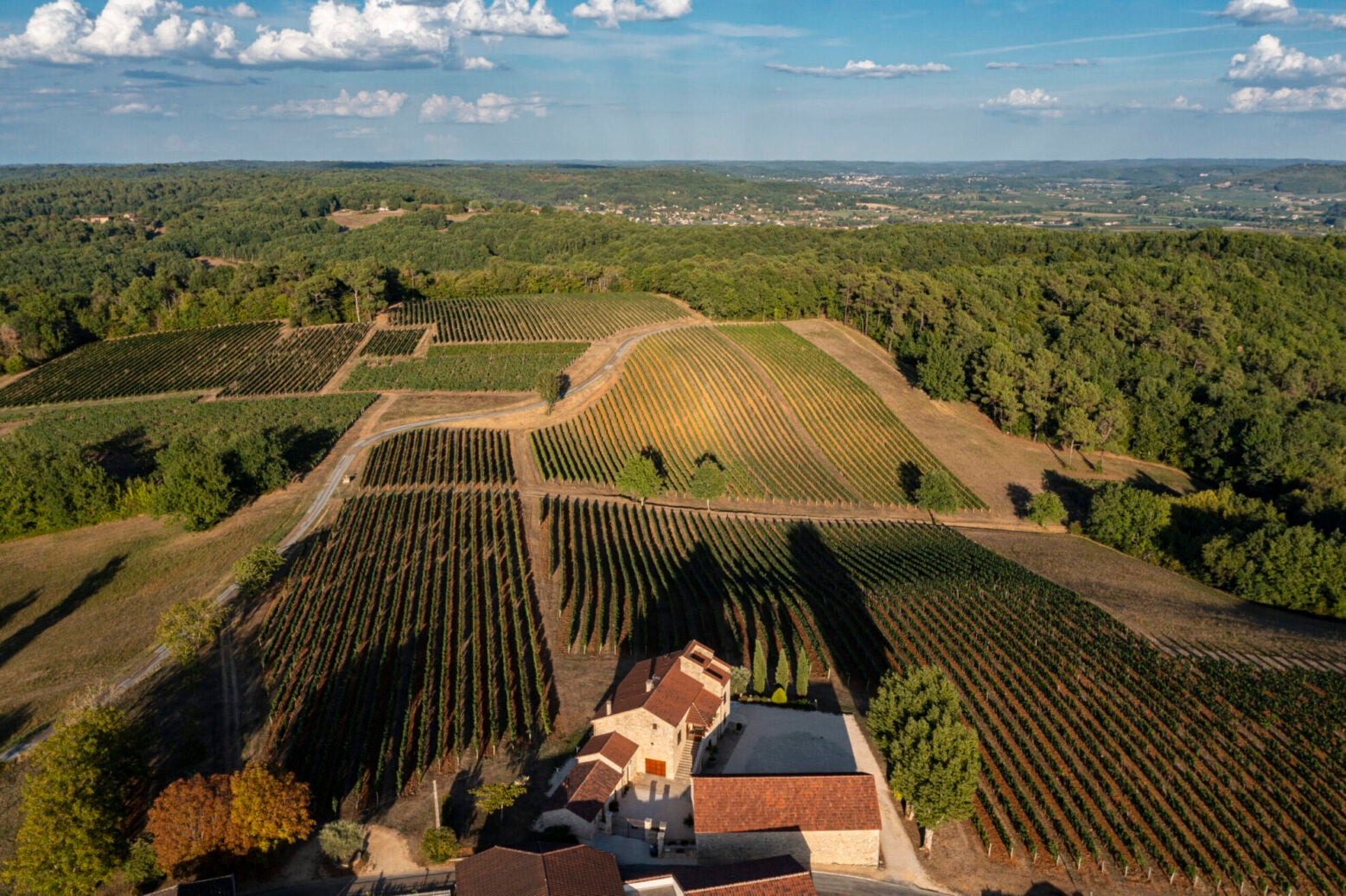 France's Gérard Bertrand Wines has bought newly-organic wine business Domaine de Cause.
The financial terms of the deal were not disclosed. The acquisition of Domaine de Cause – an estate in Cahors in south-west France – is the first organic wine supplier Gérard Bertrand has made outside its home region of Languedoc-Roussillon.
Located in Soturac, Domaine de Cause – owned by Serge and Martine Costes – extends over 35 hectares, 20 of which are mainly planted with Malbec vines. The estate had just completed its conversion to organic winemaking.
In a brief statement announcing the transaction, Gérard Bertrand described Malbec as "emblematic of the Cahors appellation".
Led by former professional rugby player Gérard Bertrand, the Domaine de Cause deal means the group now has 17 châteaux in its portfolio, including Château l'Hospitalet, Clos du Temple and Clos d'Ora.
Mr Bertrand has been at the helm of the business since 1987 following the death of his father.
Focus: How extreme summer weather tested Europe's wine regions
Opinion: Vine-pulls back on agenda as Bordeaux's wine struggles continue