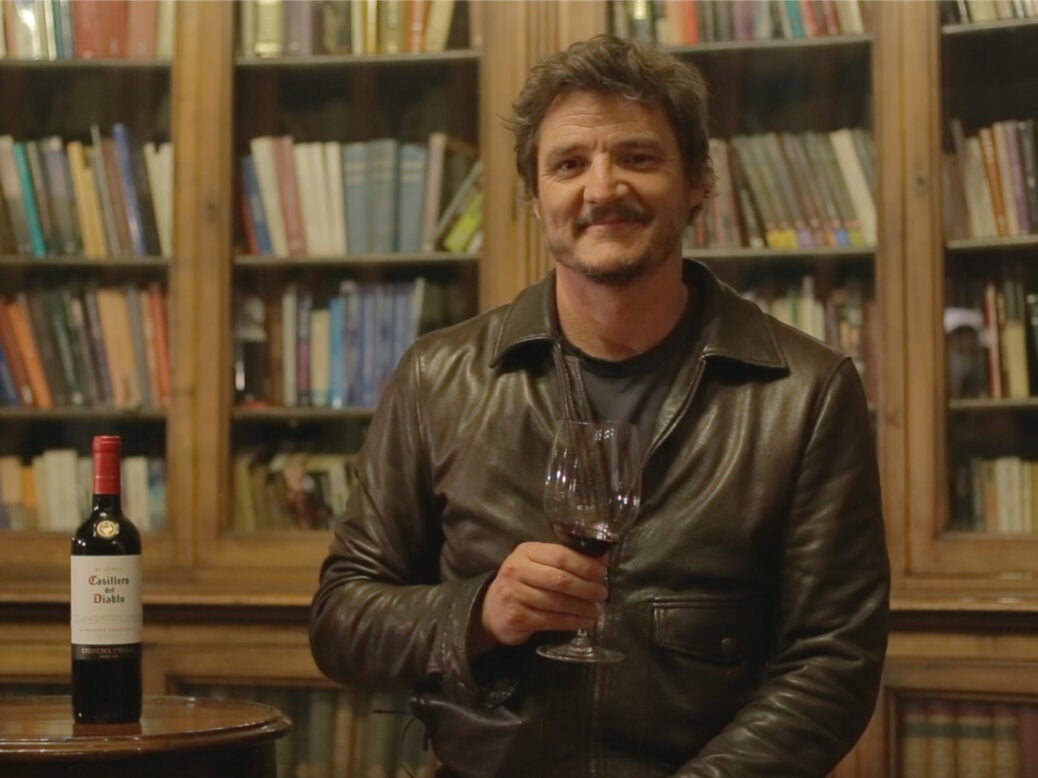 Pascal, who is of Chilean-American descent, is best known for roles played in Game of Thrones and The Mandalorian. He will appear in Casillero advertising for TV, video and social media.
Further details of the campaign, titled 'Wine Legend' and set to run later this year, were not disclosed.
"The selection of Pedro Pascal as the new legend is a historic event for Casillero del Diablo, as it marks our first appointment of a global brand ambassador," said Casillero's global marketing director, Sebastián Aguirre. "Pascal is a celebrity well known around the world who is enjoying an extraordinary moment in his career."
Earlier this year, Concha y Toro broke Casillero's Chile exclusivity, unveiling a Tempranillo varietal from Spain in the UK. The group has started the year well, posting an 8% lift in sales from the three months to the end of March.
Why the future for wine in cans has arrived – Click here for a Just Drinks comment