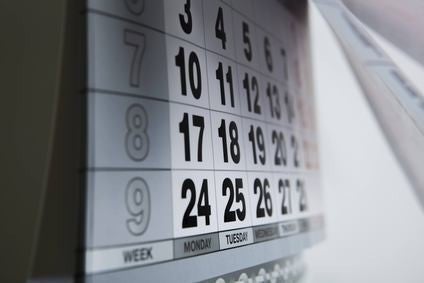 Here's a look at what was happening in the drinks industry on this day in …
Comments from regulators in Europe left some in the food and beverage industry worried about what's ahead for the region's nascent CBD food market. Simon Creasey explored further.
Marie Brizard Wine & Spirits warned it would record a sizeable loss from its operations in 2018.
In early-2018, Bacardi upped its holding in Patrón, acquiring the high-end Tequila business outright. The transaction resulted in Bacardi taking full control of Patrón Spirits International, in a deal that increased the company's enterprise value to US$5.1bn
Anheuser-Busch InBev offered voluntary redundancy to management in South Africa as the group sought to restructure operations in the country following its takeover of SABMiller.
Kirin's Australian unit, Lion, discontinued its draught beer system Tap King in another blow for attempts to induce consumer demand for at-home kegs.
Diageo looked to grow five of its smaller brands in the UK after signing distribution agreements with Marblehead and Catalyst Brands.
In Ian Buxton's first comment piece of 2014, the spirits category commentator considered what the first big M&A transaction of the year could mean in the Scotch whisky industry.
BrewDog announced plans to significantly up the distribution of its beers in the US, while looking to open bars in Brazil and Belgium.
Kingway Brewery said was considering selling all or part of its business in 2012, offering multinational brewers an opportunity to increase their scale in China's growing beer market.
Moet Hennessy owner LVMH had a EUR300m (US$407m) bid for Remy Cointreau's Piper-Heidsieck and Charles Heidsieck Champagne business rejected as a group of Champagne houses pursued the division.
For further details on how to subscribe to just-drinks, click here