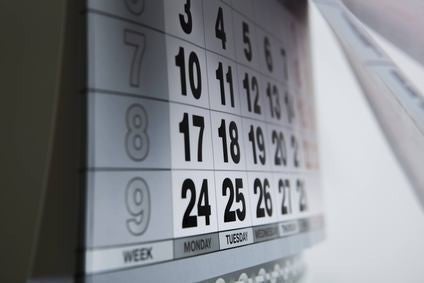 Here's a look at what was happening in the drinks industry on this day in …
As the on-field action went delightfully off-script in last year's Super Bowl – Kansas City Chiefs rallied late to beat the San Francisco 49ers – the ads in between rarely strayed far from the tried-and-tested.
Speculation linking Anheuser-Busch InBev with an IPO move in Asia gained further credence in February 2019, when fresh details emerged in media reports.
What did we expect to shape the wine landscape in 2018? And, were we right?
San Miguel Corp acquired Australian wine bottler Portavin Holdings in early-2017 for AUD27m (US$20.6m).
Anheuser-Busch InBev's announcement of its proposed acquisition of SABMiller in late-2015 didn't come as much of a surprise and was the culmination of over a decade-and-a-half of M&A activity by brewers. However, it raised some interesting questions, not only in how the deal would work, but also what could be next for the brewing industry – or, for that matter, the overall drinks industry.
AG Barr acquired UK-based cocktail mixers and syrups firm Funkin six years ago in a deal worth GBP21m (US$31.5m).
In February 2014, Coca-Cola Co employees in Spain protested against the proposed closing of four of the company's 11 bottling plants in the country.
Beam Inc's misconduct review in India damaged sales more than expected and was forecast to hamper growth for most 2013, an analyst claimed.
Fuller, Smith & Turner announced plans to expand the distribution of its beer brands in the UK through the acquisition of 15 pubs from Enterprise Inns.
Sapporo Holdings lined up the acquisition of the outstanding shares in fellow Japanese food and drink group Pokka ten years ago this week.
For further details on how to subscribe to just-drinks, click here