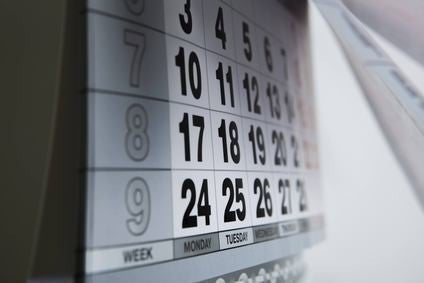 Here's a look at what was happening in the drinks industry on this day in …
This time last year, a handful of regions around the world were reported to have banned alcohol sales to help stem the spread of the coronavirus.
The times, they are a-changing. As consumers consider what to drink, wine category commentator Chris Losh suggested the answer for wine already existed – provided the category could get away from its obsession with glass bottles.
In 2014, Diageo sent out a call to the world's growing pool of start-up tech companies. The Johnnie Walker and Smirnoff brand owner was offering a US$100,000 prize for disruptive innovations that could, as Diageo said at the time, solve no less than "our biggest business challenges".
Back in 2017, the world's largest brewer committed to sourcing 100% of its purchased electricity from renewable sources by 2025.
Marie Brizard Wine & Spirits announced it would no longer import Kerrygold's Irish Cream Liqueur into the US market as the French drinks group looked to recover from having gone into administration.
Treasury Wine Estates announced plans to sell some of its Australian and US wineries and confirmed further job losses as the group continued with a major cost-cutting programme.
Heineken's CEO urged health lobbyists and regulators to drop their "mistrust" of the drinks industry and work with brands to persuade consumers that moderate drinking is "cool".
Shareholders of four Coca-Cola bottlers in Japan gave the green light to a proposed merger of the groups.
Molson Coors agreed a deal to buy Czech brewer StarBev from owners CVC Capital Partners for US$3.54bn.
Both Bacardi and Pernod Ricard made positive noises about the latest ruling in the US on their long-running row over the Havana Club trademark.
For further details on how to subscribe to just-drinks, click here