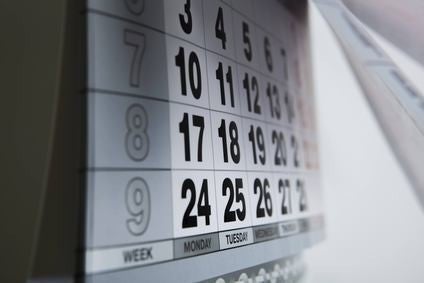 Here's a look at what was happening in the drinks industry on this day in …
Some consumers in the US are fueling the hard seltzer boom by mixing alcoholic sparkling water with alcohol in the country's on-premise, the head of Pernod Ricard noted last year.
Wine commentator Chris Losh voiced his concerns about what he saw as the over-complication of the category at a time when consumers were craving less detail, not more.
Back in 2018, just-drinks' resident analyst, Ian Shackleton, turned his attention to the saga at Conviviality, the possibility of the Coca-Cola system venturing into alcohol and told us why Pernod Ricard makes him feel all warm and fuzzy.
The Coca-Cola Co's James Quincey warned of job cuts as he prepared to take over as CEO of the soft drinks giant.
Considering the disparity of performances from Cognac brand owners in China, spirits category commentator Ian Buxton looked at what was really happening within the country, and spoke to some brands about their varying strategies and view of future prospects.
The CEO of Treasury Wine Estates admitted there was still a "lot of work" for the group to do in the US, despite seeing healthy growth for its higher-end brands.
Six months before Scotland had to decide whether to vote for independence from the UK, spirits category commentator Ian Buxton was surprised that the Scotch whisky industry didn't appear to have any thoughts on the matter.
Eight years ago, Constellation moved to reassure US distributors that it would continue investing in Grupo Modelo brands after it took full control of Crown Imports.
Sanford Bernstein analysts projected that the recently-launched Bud Light Platinum would help Anheuser-Busch InBev to stem a fall in beer sales in its key US market.
Ten years ago this week, The Coca-Cola Co exercised its option to purchase all of the outstanding shares in Honest Tea.
For further details on how to subscribe to just-drinks, click here