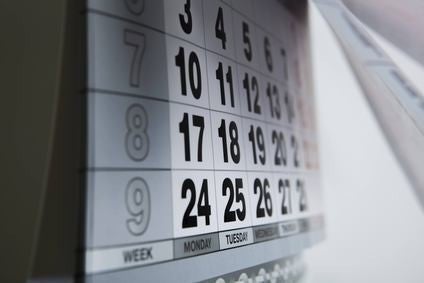 Here's a look at what was happening in the drinks industry on this day in …
Twelve months ago, the US arm of Campari Group relieved Palm Bay International of its distribution and marketing duties for some extensions of the Cinzano and Mondoro brands in the country.
Suntory launched a new Lucozade Sport flavour in the UK, deepening its partnership with heavyweight boxer Anthony Joshua.
The maker of FCKDUP, a competitor to Phusion Projects' Four Loko flavoured malt beverage, voluntarily pulled the product from the Canadian market in 2018, following reports linking the drink to the death of a 14-year-old in Quebec.
Bacardi released details of its leadership succession, lining up Mahesh Madhavan to become the group's CEO once the then-incumbent, Mike Dolan, retired in 2018. Madhavan, 54, assumed the role of regional president for Europe, based in Geneva, with immediate effect before a move to global HQ in Bermuda beckoned upon assuming CEO duties.
Anheuser-Busch moved the CEO of its craft beer division, Andy Goeler, to a new role as the company shook up its 'High End' beer unit.
SABMiller upped its focus on the "huge opportunity" for mainstream spirits in Africa six years ago, as it targeted more countries on the continent, in a move to help "legitimise" the category.
Back in 2014, PepsiCo prepared to step into the home-carbonation arena through a partnership with Bevyz.
Eight years ago, Diageo announced a review of its global supply operations aimed at annual cost savings of GBP60m (US$89.4m).
UK microdistiller Sipsmith sought development and expansion in the niche market for super-premium gin in China.
Coca-Cola Enterprises (CCE) lined up a US$8m investment into what it claimed would be Europe's largest recycling plant for plastic bottles.
For further details on how to subscribe to just-drinks, click here